At Rumage.com we love second hand, which is why we are so excited that it is Second Hand September. This fantastic campaign encourages all of us to only buy pre-loved items for the 30 days of September. Started by Oxfam, this month shouts about the benefits of second hand; reducing the negative impact of fast fashion and unsustainable excessive consumerism.  
Second Hand September is now its fourth year and is celebrated by celebrities, brands and of course, shoppers. The widespread embracing of the campaign can be seen across social media with thousands of shares of the #SecondHandSeptember hashtag.
So why does all of this matter?
Firstly, there is no denying that our desire for disposable and easily replaceable goods has damaged the environment. From the impact of producing low-quality, throw away items, to the negative effects of items being thrown into landfill, our planet has suffered.
Taking a look at fast fashion for example, our desire for high-volume, low-cost outfits has damaged the environment. It has increased demand for the textile industry, which accounts for approximately 10% of global greenhouse gas emissions. Second hand September is a great way of trying to counter some of this impact.
As well as committing to only buying second hand for 30 days, there are other ways to support this important campaign. Here are some incredibly easy ways to join the cause and champion second hand this September: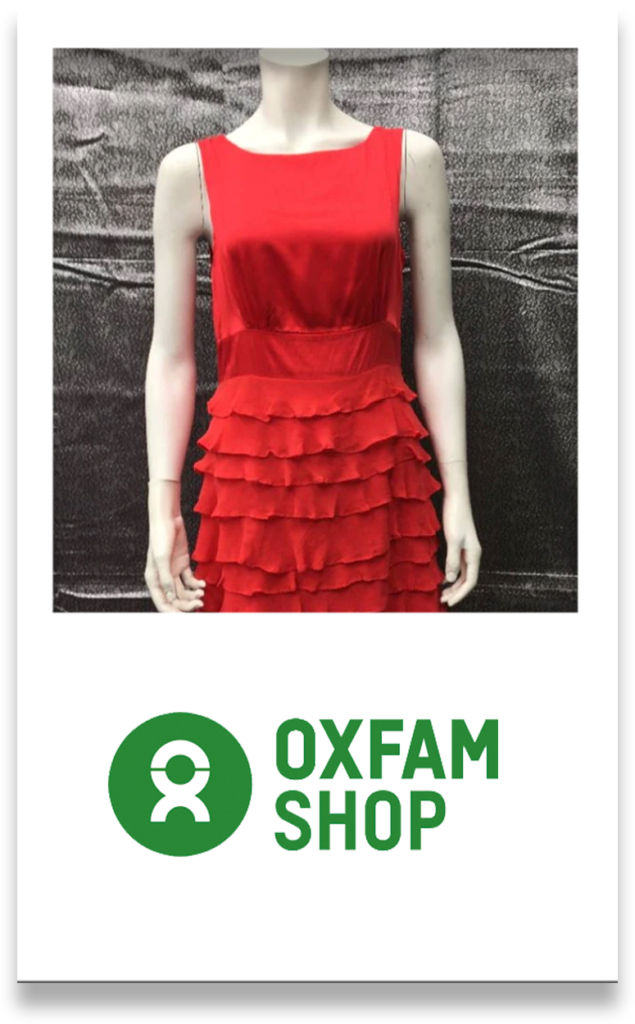 Donate your old clothes
Use the #SecondHandSeptember hashtag to shout about your second hand finds
Encourage friends and family to get involved
Upcycle or repurpose any clothes that aren't good enough to be donated
Use Rumage.com to search for all your second hand purchases, from clothes to homewares, furniture and much more.
If everyone takes small steps, together we can make a big difference.  
If you found this interesting maybe you might like: Five reasons to buy second hand clothes.