If you're keen to keep your eco-credentials high this festive season, it's not just what you gift that can help. Once you've chosen your sustainable present, there are ways to wrap it that are kinder to the planet. Eco friendly wrapping is easier than you think. Here are our ideas on wrapping gifts so they reduce waste, while also looking fabulous. Make this year a eco friendly festive fiesta.
Ditch the Sellotape
Due to its plastic properties, Sellotape is not recyclable. Not only does this affect the tape itself, it means any wrapping paper that has tape on it can't be recycled either. Thankfully, there are lots of plastic-free alternatives. Washi tape is a great idea as it's made from ecologically friendly materials. It also comes in many amazing patterns and styles, making it a lovely addition to a gift. You can also use cord or twine, which are biodegradable or can be re-used by the recipient.
Consider the wrapping paper
It's easy to assume that all wrapping paper can be recycled because it is paper based. But that's not in fact true. Gift wrap that uses foil, glitter, is heavily dyed or laminated cannot be recycled and is not eco friendly wrapping. Paper like that will be sent to landfill, which we all know is a problem. The best option is to look for wrapping paper that can definitely be recycled and bonus points if it is made from recycled materials. Brown kraft paper is a great option to be sure of its eco-credentials, and can be accessorised using the Sellotape alternatives.
Use cloth as eco friendly wrapping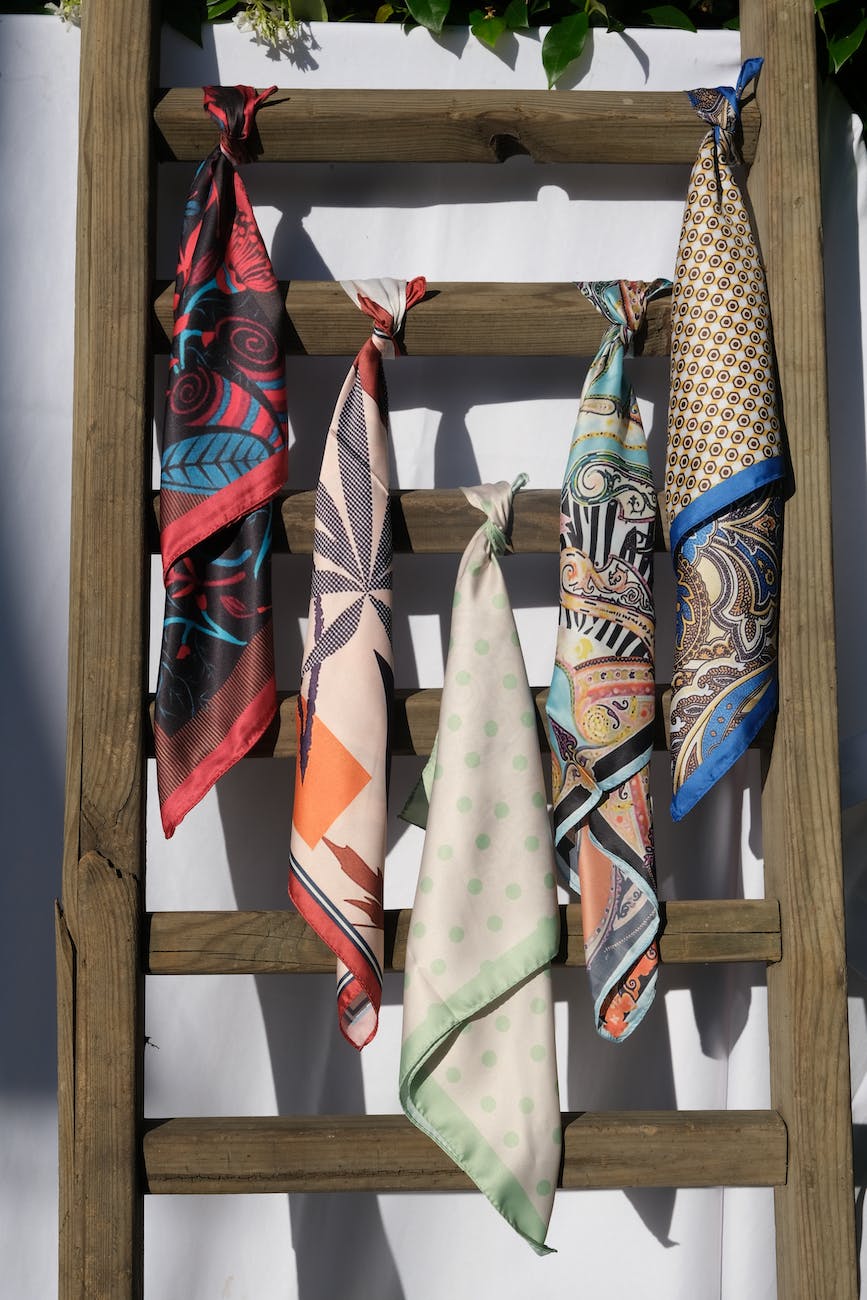 There is a fantastic trend of using cloth to wrap gifts. It stems from a Japanese tradition of Furoshiki cloths, a way of wrapping and transporting goods in a sustainable manner. You can buy Furoshiki cloths or use your own material to get inventive with your wrapping. The material can then be used time and time again or repurposed for another craft project. It's also a great way to keep delicate items such as bottles safe when transporting them, as the cloth will add an extra layer of protection. There are lots of scarfs you can find in charity shops or on Rumage that work really well.
Plantable seed gift tags
The drive for sustainability has opened up the door to some simply brilliant creations. When choosing gift tags, you can now find plantable varieties. The seeds are embedded into the tag so they are really easy to use, just cover the whole tag with compost, water and wait for the flowers to bloom. It's a lovely way to add an extra special touch while ensuring the tag doesn't just get thrown away.
With just a few simple switches this Christmas, you can be sure you're giving our planet a great gift as well. For ideas on more environmental pressies you might like "Is it okay to give second hand Christmas gifts?"