With time still on my hands there are some house projects I want to get on with. I've been collecting ideas from some very inspirational people and thought you might like to hear about what I've found. From the simple to the more advanced.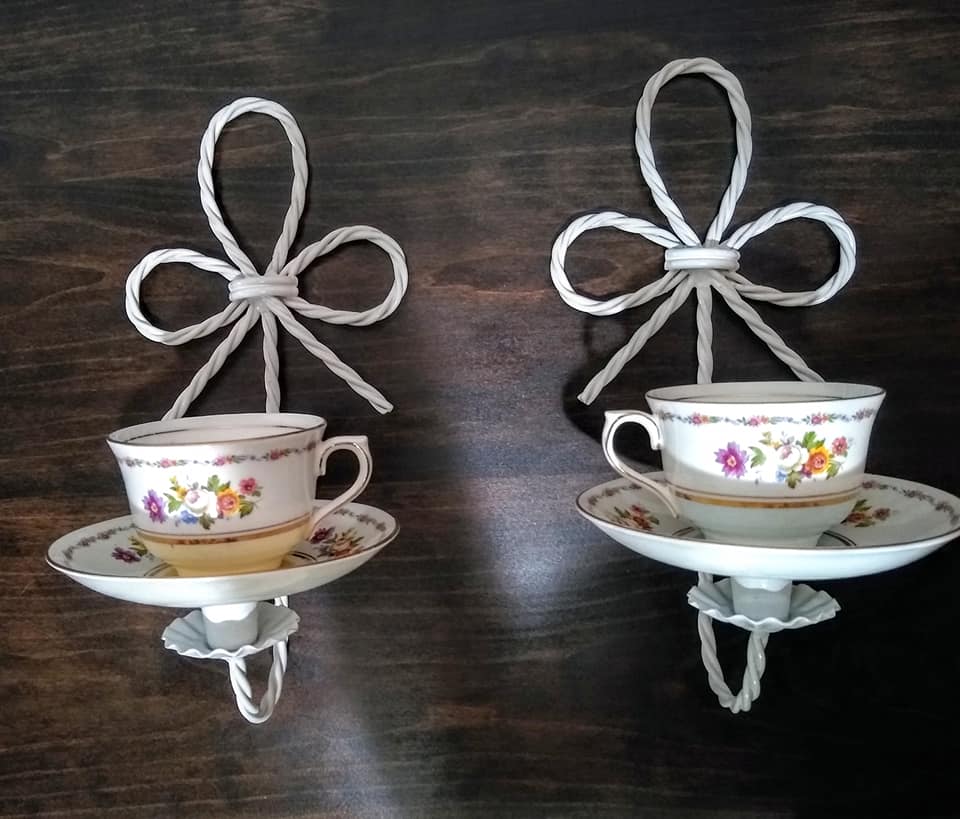 Upcycle Dream Designs on Facebook have lots of ideas. They are US based but I did love this bird feeder so will be having a go as we have new visitors now life has quietened down a bit and we have less traffic and general noise.
Most charity shops have odd cups a saucers you can buy really cheaply or there are the second-hand selling sites if your charity shops are still closed. If you'd rather you can melt old candles into them, and they make great gifts! Here's a video to help you Make Your Own Candles. Amazon has kits but the most important thing I found is the wicks and melting kit.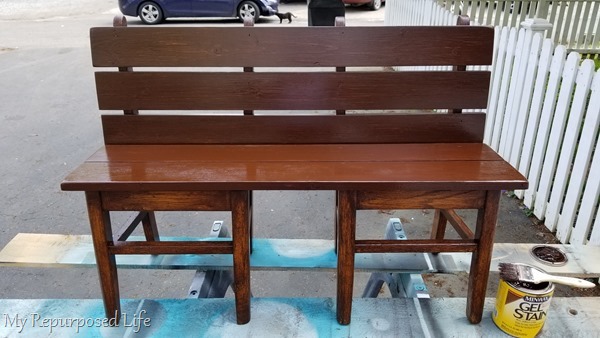 We feature My Repurposed Life a lot on our Facebook page and I loved their repurposed garden bench made from odd chairs.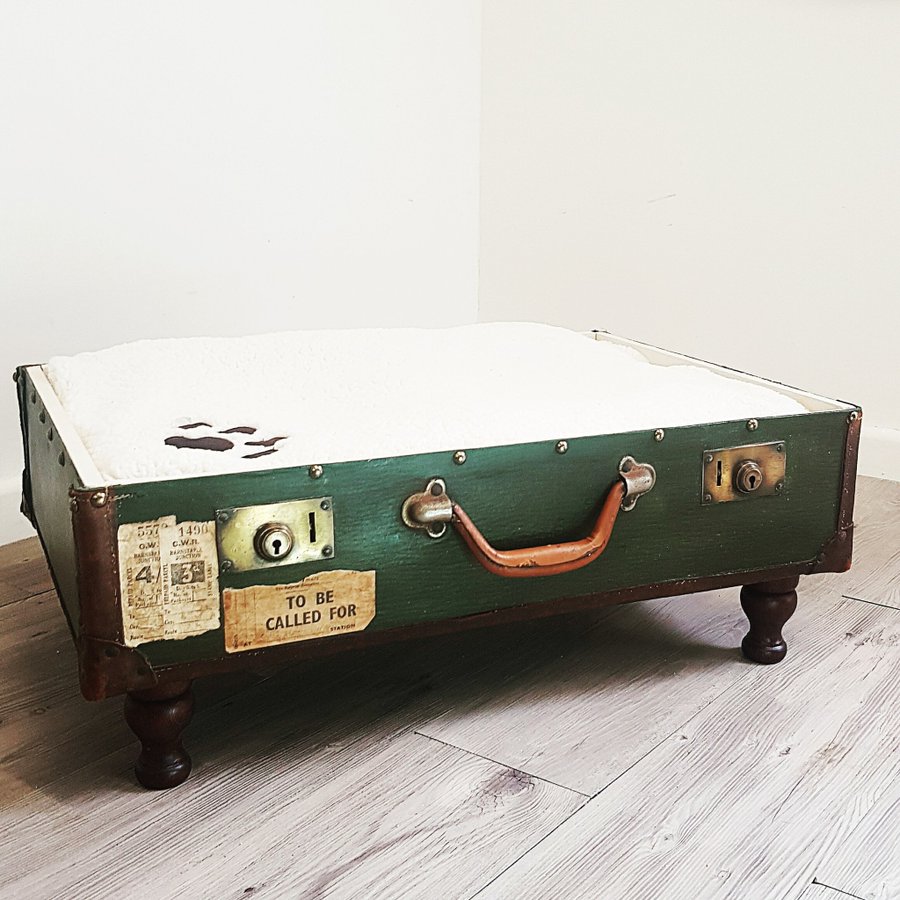 This is a cute pet bed crafted from a vintage suitcase. If you want a dog bed that disappears then this is ideal. When pooch not asleep it just looks funky! We found it on Twist of Somerset they used a removable and machine washable fleece covered memory foam mattress. You can buy products from them or have a go yourself.
Good House Keeping has loads of ideas all the time. From funky bottle stoppers to really beautiful furniture. Reading their content gave me lots of ideas to try.
Teds-Shed-Upcycles on Facebook and Instagram has loads of ideas and items for sale. And Upcycled by M is a great place to go if you don't want to do it yourself. They have lots of ideas and loads of photos of what they have creative.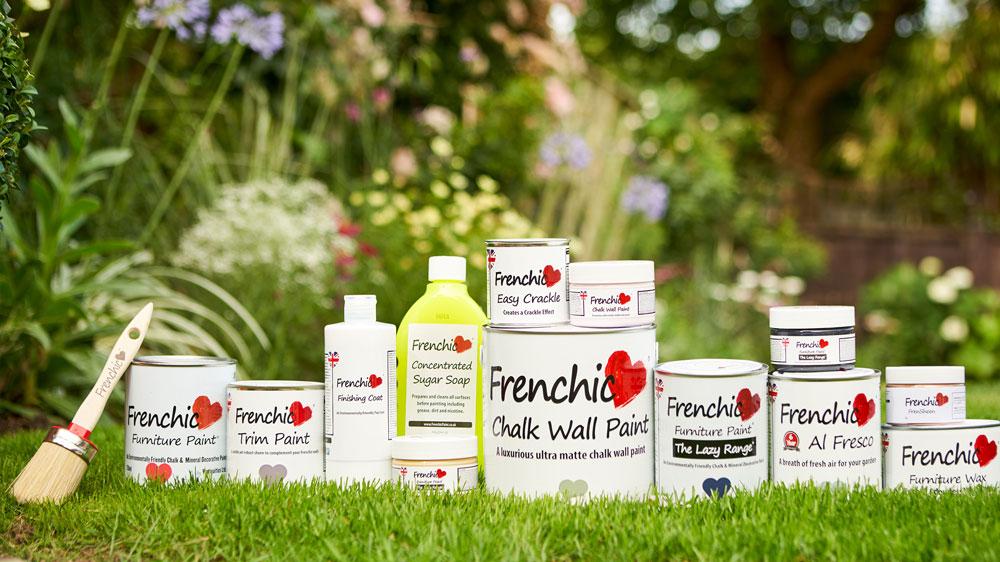 I use Frenchic Paint when I am chalk painting furniture, they have an Artisan and a Lazy Range. I started with the Lazy Range (a few less colours to choose from) to get used to how to work with the paint and get the right finish. There are loads of before and after recycling projects.
I was introduced to this paint by Edie-Mae's Creative Studio you can see her on Facebook and she has lots of ideas and tutorials. Again Edie_Mae will take your items and paint them up just how you want – if you are local and can get them to her.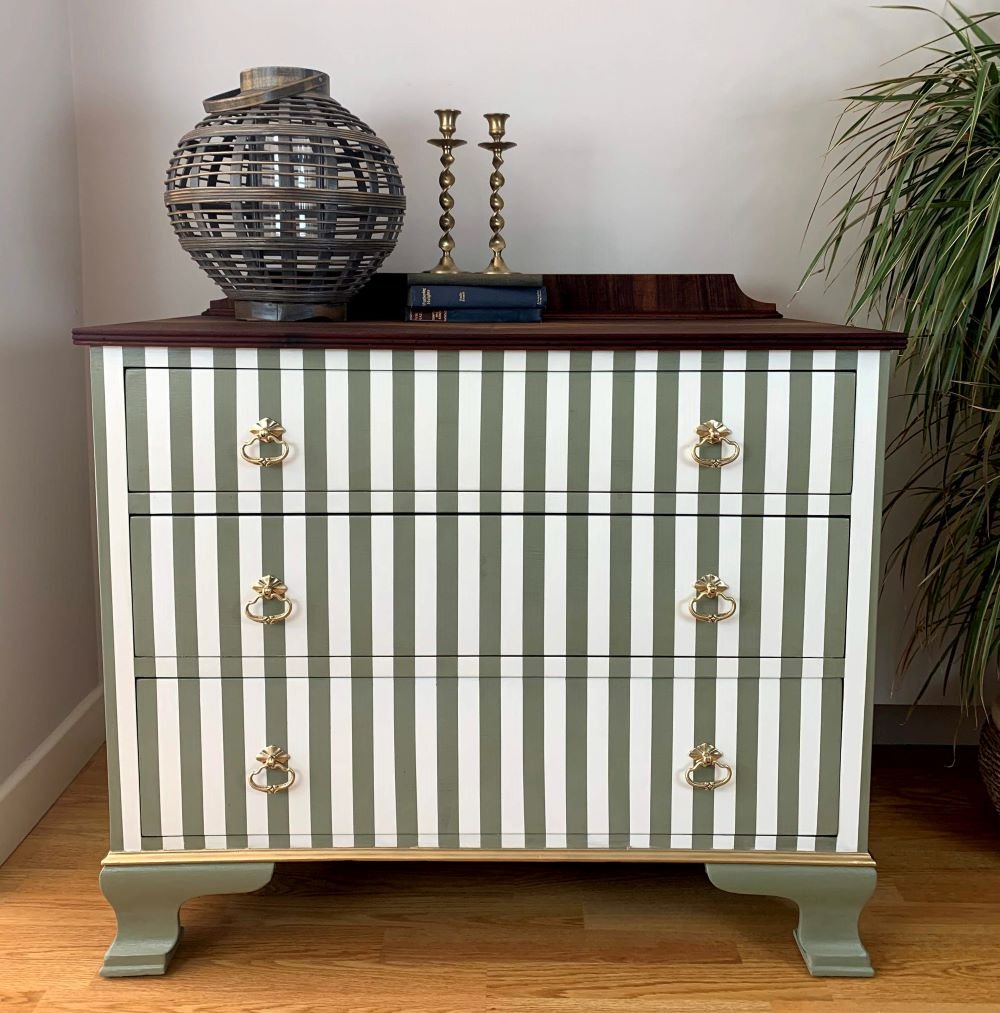 I am always looking at Preloved Blogs for ideas and I have featured this chest of draws before. It's probably for the more advanced of us. Lots of taping required but the step by step guide gave me ideas to use stripes in different ways – just less of them!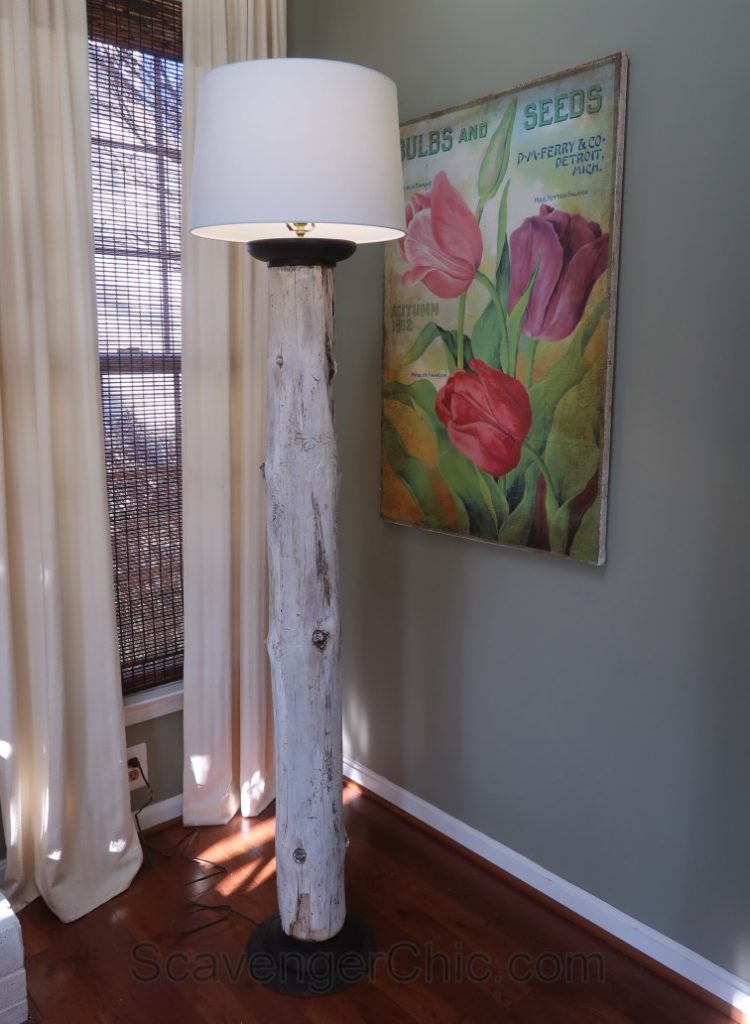 I absolutely love this idea from Scavenger Chic. They have their own step by steps guides but are also packed full of great ideas from everywhere.
Why not share your ideas with us at Rumage?
This post contains some Amazon affiliate links in which Rumage may earn a small percentage from qualifying purchases but, at no extra cost to you. Thank-you for helping to support our blog!