Let's look at why we buy and sell second-hand. It could be you like scoring a bargain or that you want to do your bit for the environment? If this is true, then second-hand buying is for you!
By buying pre-loved items you will be helping to reduce landfill waste and lessen the load on manufacturing new materials. If you give a new home to items that might've otherwise ended up on the tip you really are doing your bit.
Most people selling pre-loved stuff don't expect to make a profit (they are used after all), so you're pretty much guaranteed to come across some great bargains by shopping this way.
A good place to start is your local charity shop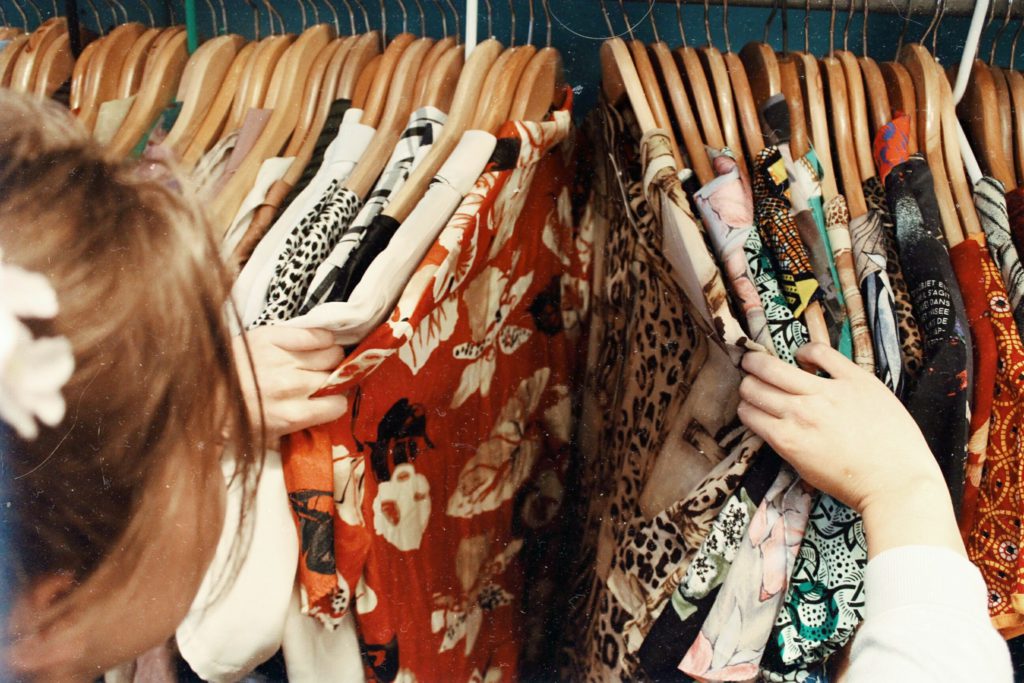 Charity shops are full of hidden goodies just waiting to be snapped up and if you head to a posher postcode you will see that the stock matches the local area. It's going to a good cause but don't be afraid to haggle if it is out of your budget – just don't go too low.
You can often pick up new clothes, shoes, home accessories but ideally you will need to head in for a quick hunt every few days. It's also worth noting is that most people donate over the weekend after a good tidy up and it takes a few days for the shops to sort through drop offs and get them priced and onto the floor. So, a Tuesday morning can throw up new items, hence why regular trips mean that you don't just see the same old stuff that isn't selling that well.
At the end of a season (or the beginning of a new season) you are likely to find items that are taking up valuable space as people buy for the next season. This is why you have to plan the way you shop pre-loved and look for winter coats, scarves and knitwear in spring and summer and swimwear, shorts and picnic stuff in the colder months.
It's easy to overlook items you don't immediately need but by thinking outside of season, you can grab a bargain for later in the year. Kids coats and woolly tops are a real money saver!
Hidden gems can often be found at the car boot sale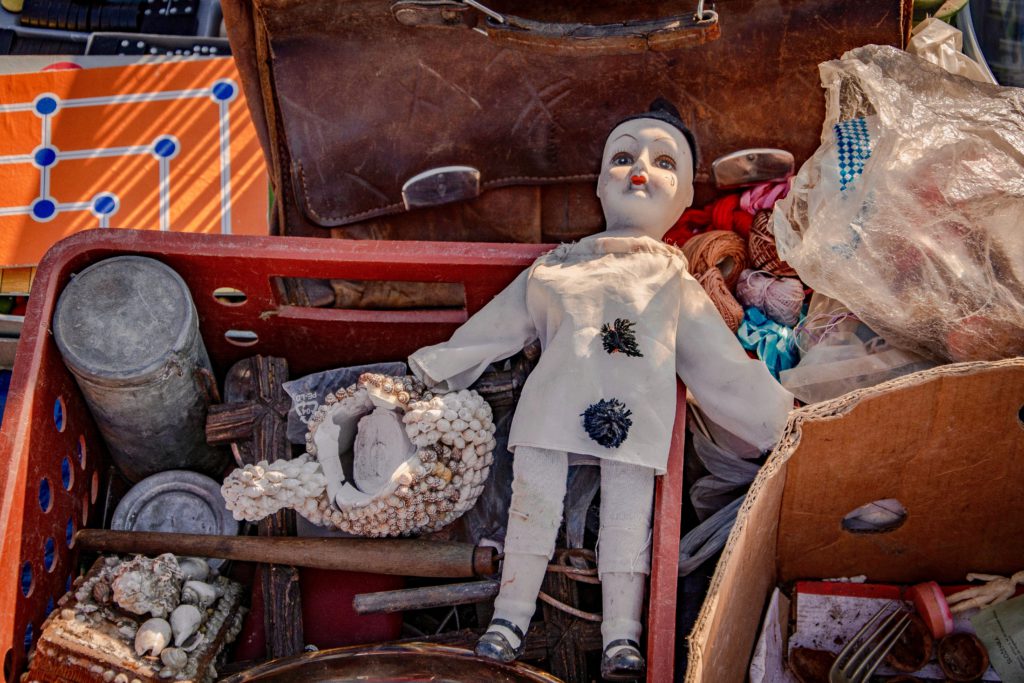 Car boot sales are another great place to pick up pre-loved goods at very reasonable prices. You will need to set the alarm and get there early as there are professionals out there ready to nab the good stuff.
Like the charity shop don't be afraid to haggle as often people want to get rid of the stuff they don't need rather than pack up the car again.
Don't go wild, you are still shopping for things you want
With all shopping remember to set a budget. It's easy when hunting for pre-loved treasure you can still get caught up in the moment and spend more money than you wanted to. Treat second-hand shopping exactly as you would any other shopping trip.
If buying furniture, make sure you do your measurements first. With clothes shopping, make sure you try the items on to check they fit and check for damage you can't repair. When you are upcycling an item this may not as important but make sure the item is structurally sound or that you know you can make it sound.
Online can be the gift that keeps on giving and we are here to help
There are many places online that you can hunt for things you need without having to buy new all the time. At rumage.com we search 13 pre-loved sites for you with one search term. We are always working to add new sites all the time.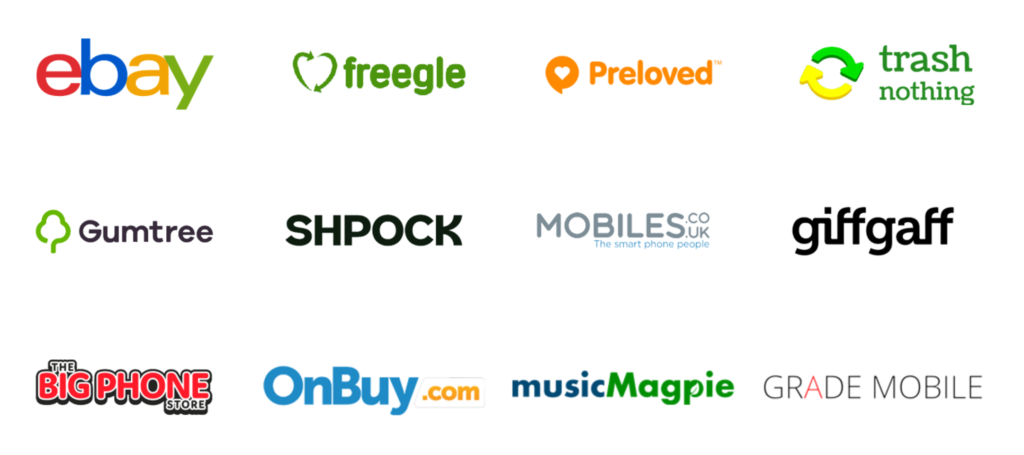 Give us a go and let us know what you find. Happy hunting – The Rumage Team!