What kind of camper are you? Are you new to camping? Try secondhand camping as a place to start. Camping is more popular than ever with on-site, wild, glamping and festival camping options. With overseas travel being difficult and too expensive for many getting your camping head on can save you lots and be a great family holiday. Second camping equipment is a great place to start whatever kind of camper you are. Using Rumage.com to set up searches and alerts for what you need saves you time as well. What are the camping options?
Glamping
Glamping is a great place to start if this is your first time. It's probably not for purists but it ticks lots of boxes from family time to outdoor time. Glamping is the more luxurious side of camping and there are now many more sites that offer it in the UK. Glamping is a good idea for those of you who may not like the idea of 'roughing it' in your own tent. You can enjoy a little more luxury.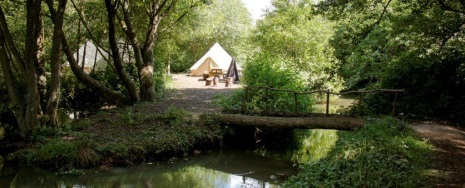 Riverside Lakes is set in 22 acres of East Dorset countryside and offers both traditional sites, hook-ups and pre-build options. The site has 55 pitches, and this includes space for 5 caravans or motorhomes. There are also 7 pre-erected Soul Pads / Bell Tents which are available for hire. This is a place for quiet reflection, and they have a strict no noise after dark policy and life only gets going at 9am. So, if you like to spend your evenings chatting around the fire this is your place. But if want to party all night then it's not your place! There are areas to wash up, shower and fridges in the woods as well as lakes to explore. Each plot has a number of fire pits and wood can be delivered to your tent.
Campsites
Campsite camping is probably the most popular choice. You do need some kit to enjoy the experience so secondhand camping finds are a good way to go. If you go with experienced friends, you can study the form. You'll get a dedicated pitch so you have your own space, but you will probably be surrounded by other holidaymakers. All campsite rules are different. Check the site rules for size of the tent you can bring, what kind of groups they accept, what time they like it to go quiet. Also check the facilities like showers and toilets, are there playgrounds, and entertainment to keep the kids occupied?
Wild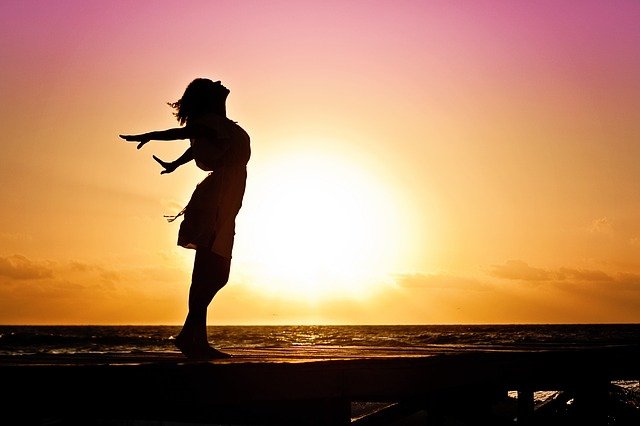 Then there is Wild Camping. As the name suggests this is about pitching up in the wild and there is a level of off the grid to consider if this is the first time you go wild. It is all about back-to-basics and disconnection from life. You'll need to take everything you are going to need so make sure you can carry it. Remember, check the law and seek the permission of the landowner if you want to give it a go.
Here is an article you might want to take a look at The UKs best wild campsites. Take only pictures and leave only memories – you must leave no mess behind; nobody should know that you were ever there.
Festivals
Festival camps offer a short sharp experience with lots of other things going on. The places you can pitch are often not split into specific areas (arrive early as it usually comes down to where you can fit your tent). You do need to remember that you will probably need to carry all your gear from the car park so like Wild camping travel with only what you need. Often festival goers have the smallest tent they can get away with so travelling light is key. Again, check the rules as each festival will have their own rules from tent size to cooking equipment – don't go without doing so as they can confiscate what they don't allow. Here is a list of The top 20 music festivals in the uk.
If you'd rather not leave home at all then read Rumage staycation in the garden. Have a great summer and we hope you find some secondhand camping bargains.