Christmas is a time for enjoyment, eating drinking, relaxing and having fun. Of course, Christmas dinner is a highlight for many. And for those of us who like to think green, there are some simple changes we can make to our buying and cooking habits to keep us on the sustainable track. Here's how to plan a sustainable Christmas dinner!

1. Shop locally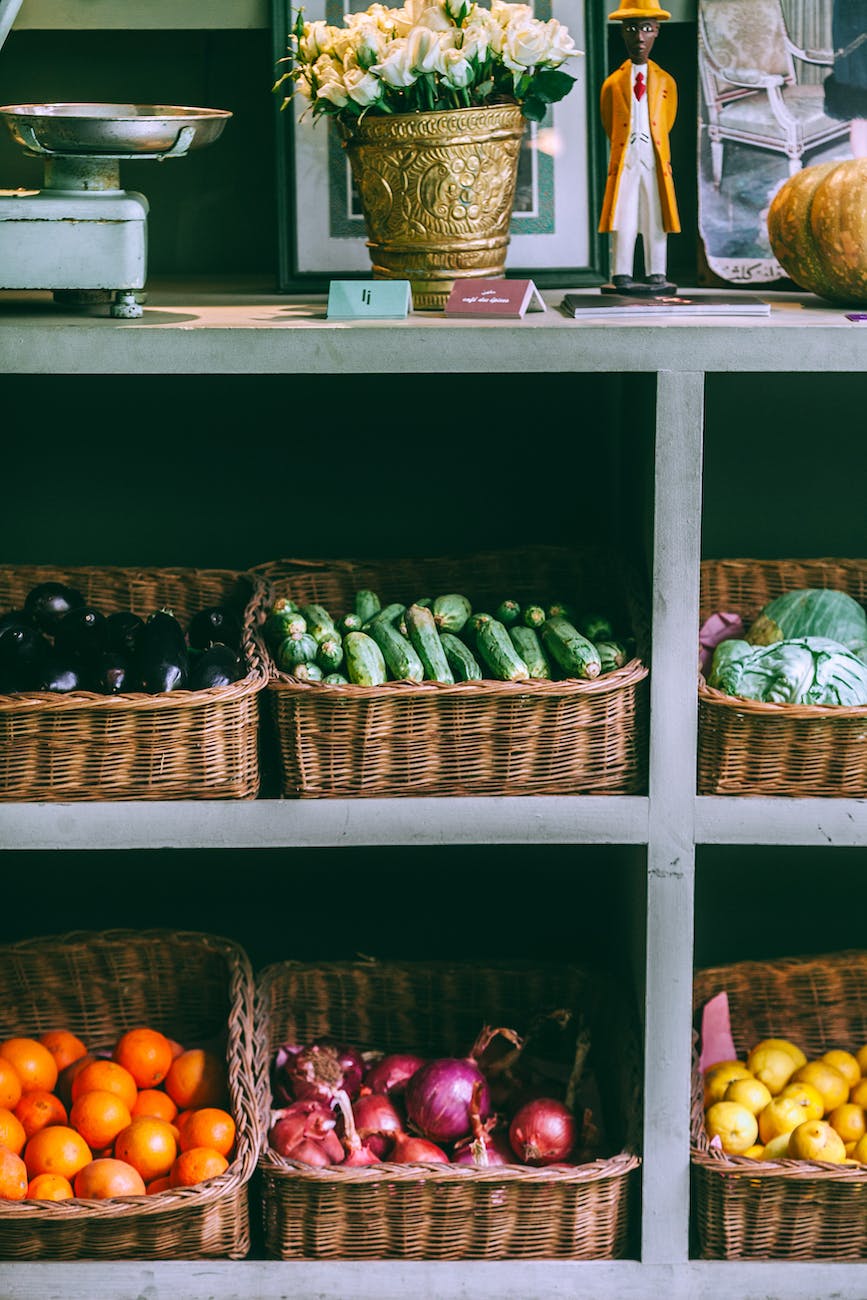 Where possible, shop locally from greengrocers, butchers and farm shops. This will help to keep air miles down on the food you buy, as well as supporting the local economy.
2. Look for less packaging
Another benefit of shopping locally is your ability to pick goods with less, or no, plastic packaging. Christmas is a really poor time in the fight against excessive packaging, so every step to reduce it helps. When food shopping, opt for vegetables that can be collected in your own tub or reusable bag.
3. Choose plant-based
If you follow a plant-based diet, you'll be well-versed with the sustainability credentials of this. For those of us who don't, Christmas dinner could be a good chance to try something new. If you've got dinner guests who are strictly meat-eaters, you could consider buying meat to cater for them, and a plant-based alternative for those willing to give it a go. While this may feel a compromise, cutting down is a step in the right direction. There are lots of interesting receipts in Food & Living Vegan!
4. Plan ahead to lower food waste
While it's not possible to get the exact amount of food you need just right, some planning ahead can help. Food waste is a big problem and meals such as Christmas dinner can lead us to overbuy 'just in case'. Try to have a rough guess at what people will eat and cater to that. If you're worried, get a few extra supplies for your freezer that can be used at a later date if they're not required for Christmas.
5. Ditch the cling film
Cling film is terrible for the environment. It pollutes our waterways because it won't break down, it's difficult to recycle, and it made from potentially harmful chemicals. The good news is there are some great alternatives, such as reusable beeswax wrap. They contain natural ingredients and still do a great job of keeping your food tasty and fresh. Give it a try for your leftovers or prepared dishes this Christmas.
6. Composting
Christmas dinner is synonymous with peeling, chopping, coring, preparing. This leads to a lot of leftover vegetable parts that often are thrown into the bin. Instead, aim to compost them. If you don't have a compost bin, see if your neighbours or a local community project do. It's a great way to return goodness to the earth.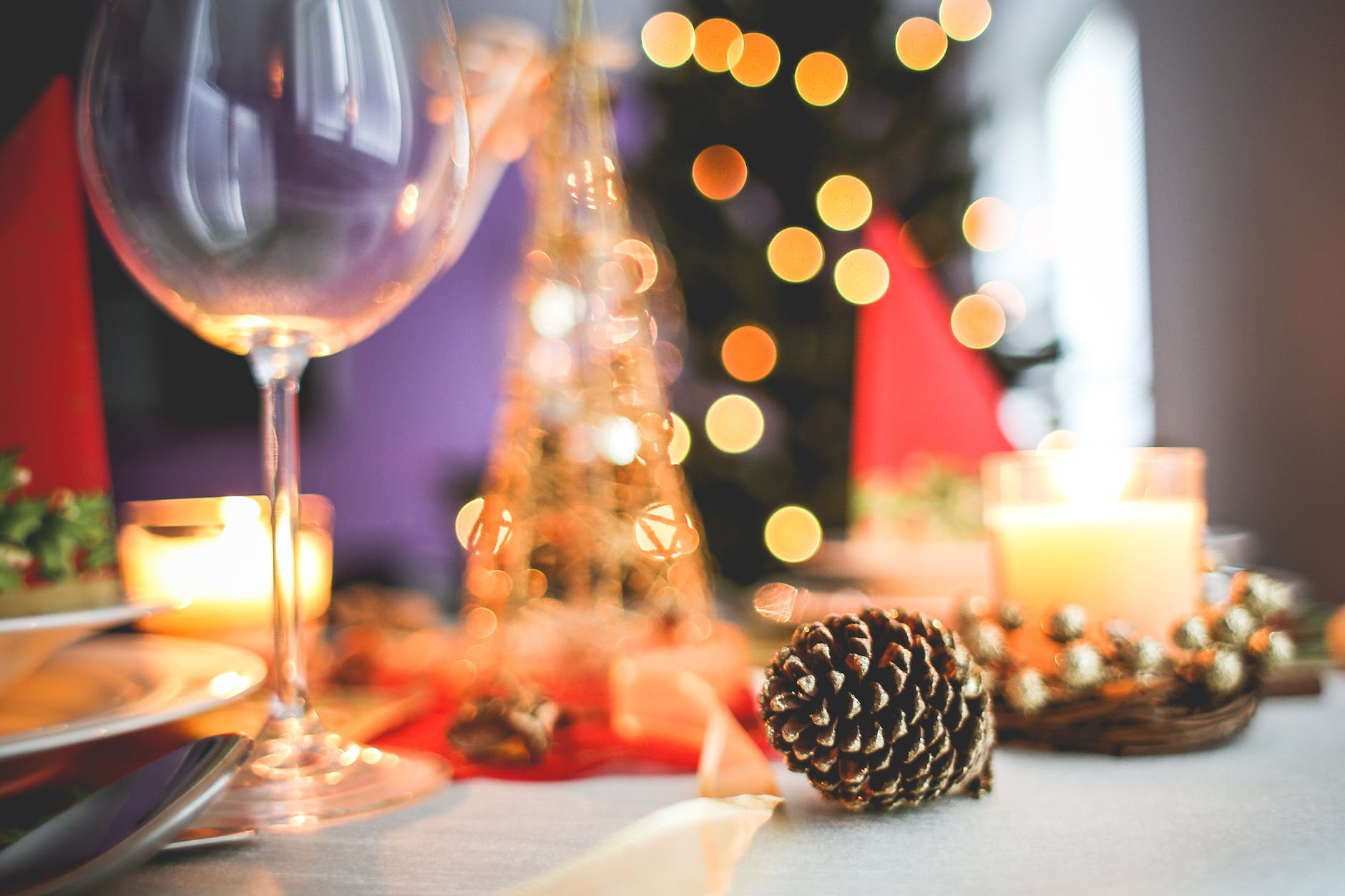 Give it a go!
Hopefully with these ideas, you can have a magical Christmas with a delicious dinner – that will be kind on the environment too. And if you want eco ideas on wrapping the presents you might like THIS?