It's an expensive time of year if you are buying gifts. However, there are lots of pre-loved sites selling lots of 'still in the box' goodies. Last December here at rumage.com we saw a huge spike in people using our service. The reasons they gave were the hunt for a bargain that was new or nearly new or to find a limited-edition piece that was no longer available new. Using Rumage makes it easier – just set up some alerts for a few choice gifts and let us do the rest.
We search 13 sites all at once so it takes so much time and hassle out of looking about. One search term, set the locations, search – then save the search to see updates everyday.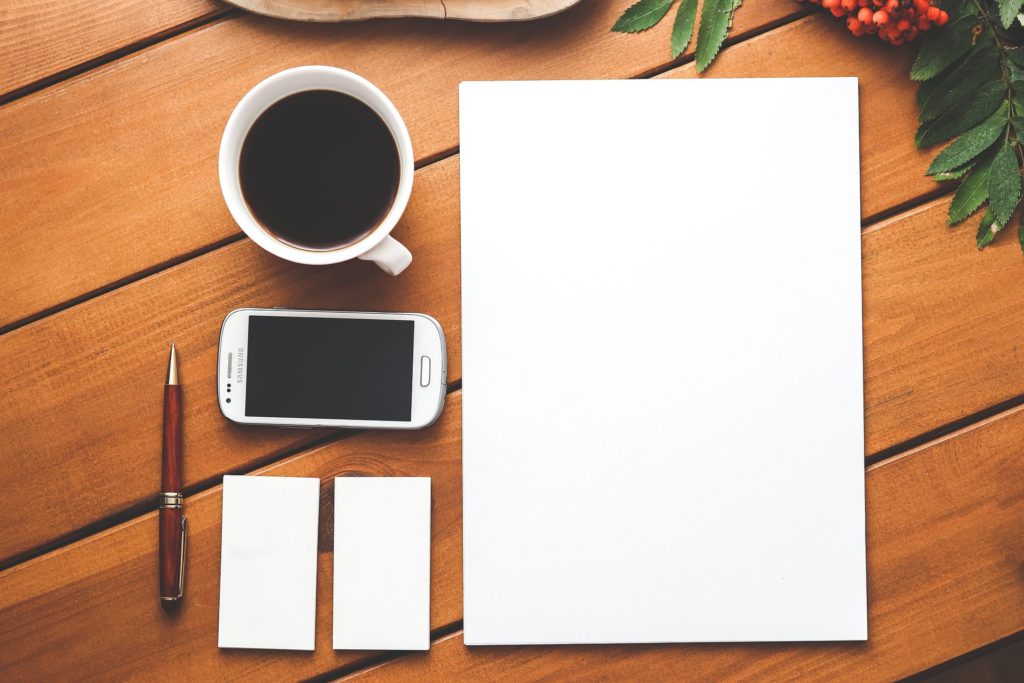 This year we used rumage.com to look for tech for my son. Last year we found a rare piece of jewellery for my sister-in-law. It was a Tiffany limited edition necklace. We found one second-hand using our Rumage service and it's just as lovely for being worn.
If you are buying new, then support your local retailers. Give your local shops and markets some love and as well as supporting independent businesses. You're likely to find unique and special goodies you can't get anywhere else. This year boost a strong, sustainable local economy.
As well as buying second-hand it is worth remembering that on average in the UK we use around 227,000 miles of wrapping paper. Defra estimates that enough wrapping paper is used each year to gift wrap the island of Guernsey. Add the sticky tape, ribbons and paper covered in glitter which can't be recycled, and we are giving the planet extra un-needed stresses. This year we've switched to brown eco-friendly paper (some bought, and some made). This minimises the high levels of waste produced at this time of year. They look great – rustic and fun. Use ribbon you've collected (and can be used again and again) to add some pizazz.
A staggering 1.5 billion Christmas cards are thrown away by UK households each year, according to Imperial College researchers. The carbon footprint of sending a card is 140g CO2e. But if you send an email with large attachments such as e-cards this is likely to be more like 54g of CO2. Therefore, sending e-cards does have an impact on our environment but about 1/3 of posting a card. And you can make it totally personal to everyone you send it to… Less time, no waste and you can write as much as you need.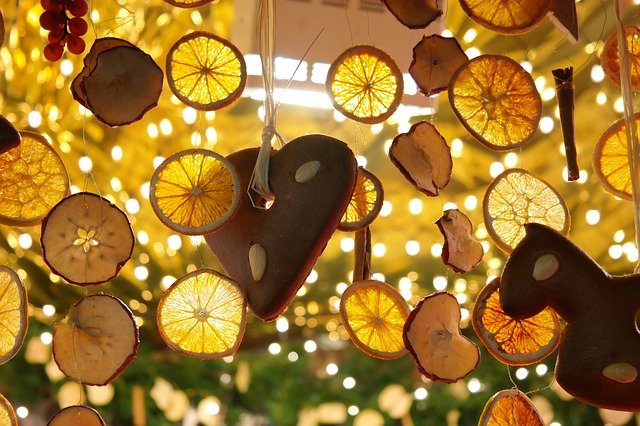 At Rumage we are passionate about giving old items a new life. We believe that second-hand should be a way of life and there should be fewer disposable items bought, less new mass-produced items filling our homes and a little more sparkle in life. Ultimately, shopping second hand means that we're more resourceful as a society. This point in itself should be motivating enough to buy more pre-loved goods.