A year into lock-down and, for many of us, 'work' consists of a laptop at the kitchen table while hushing kids, partners, housemates and pets and as I'm sure you will all know stating 'I was on mute, sorry' more time a day that you want to admit. Despite that, when lock-down lifts, 74% of UK businesses say WFH is here to stay. But, the kids went back at school and after the Easter break, if you are not working full time, there may be some space without them under your feet to get some perspective. Is it time to crack on with some tidying before the summer? Find the things you no longer need and pass them to others who may be able to give them a home for a bit longer. You could gift some stuff to a local play-group or hospital if they can make use of them or, maybe it's a time to make some money ready for the summer UK trips?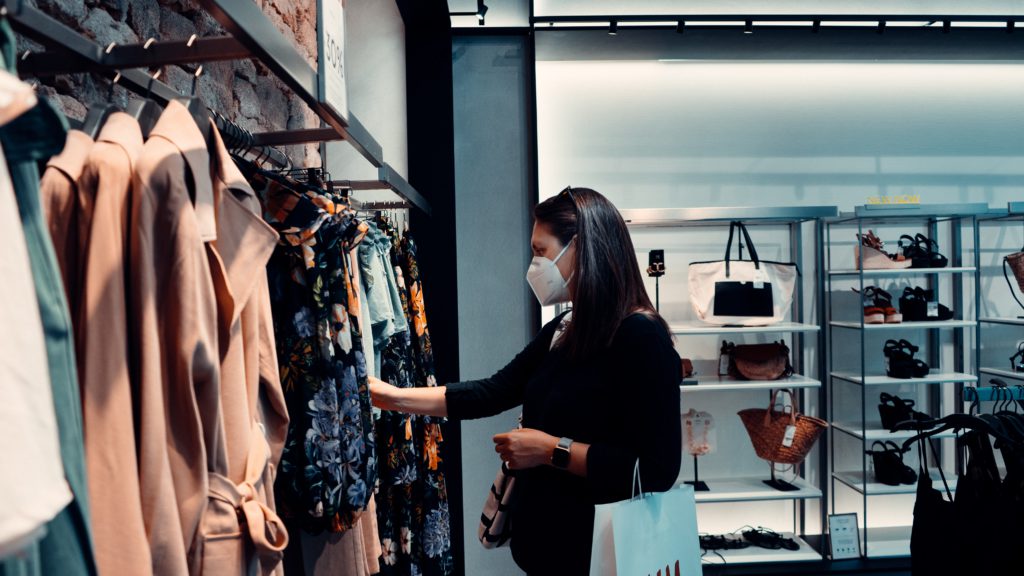 From the 12th April all retail will open up again and so that means that the second-hand and charity shops will be able to open their doors and help those who want to find a bargain hunt for that something special. De-cluttering the home in readiness for summer is all about commitment. If you want to give it a go just take it steady one room at a time and don't try and do too much at once. Hopefully you can avoid all the unwanted items filling up your house or worse ending up in land fill and support the local charity shop and local community at the same time.
Also, from next week most outdoor activities will be up and running and there will be chance to get away in self-contained accommodation so making a little cash from what you no longer need could be a great way to save up for summer activities. From 17th May they hope that indoor events will go ahead at 50% capacity and outdoor seater events at 25% capacity as well as other holiday accommodation starting to get back to normal – with covid safe rules for all.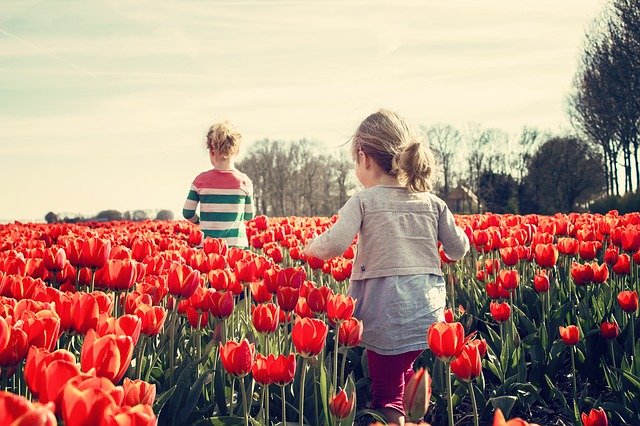 As we head towards the summer and if the numbers carry on declining and the vaccine rolls out the way they say it will, from 21st June, social contact outdoors will increase from 30 (17th May) to unlimited as well as domestic overnight stays and even possible international travel being allowed. All this will help us feel like life is getting back to normal – just a little bit anyway. But will we really want to head overseas till we see what is happening in the rest of the world?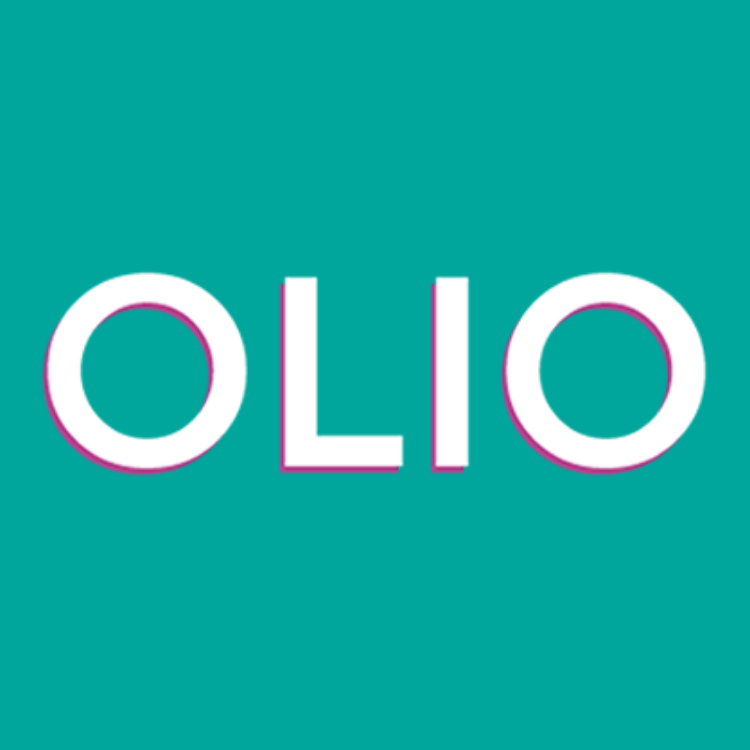 What will we take forward from our lock-down habits into the new world? Less travel, walk more, share what we have on apps like Olioex ? It's hard to say how the world will react but the steps we have made in lessening the carbon strain on the planet is a good thing – but will it last?