In a matter of a few months COVID-19 has rocked our worlds (as well as the planet) and forced us all to question everything about our day-to-day lives. We are all re-imagining our values, habits and usual routines, both personally and in our working lives. Obviously, like you, our friends and family have been though it at the same time – here in the UK and all over the world. Priority number one across the globe is keeping our families safe while trying to maintain as much of normal life as we can. Hard when finances are often stretched and life is a constant juggling act!
Breath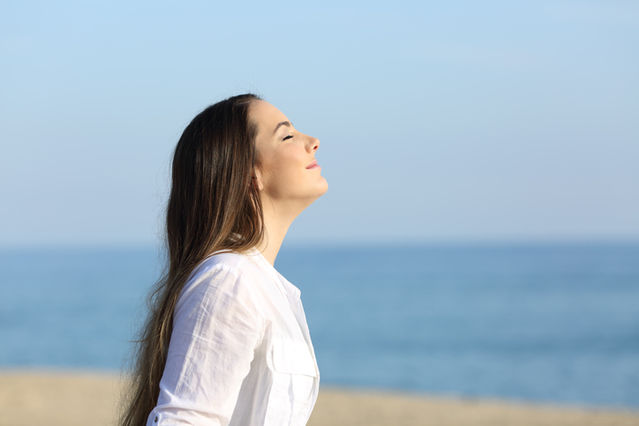 It's hard not to think deeply about how much change has already happened in this short time period… and what's more to come. It's remarkable times and we probably won't experience anything like it again in our lifetimes. Future children will learn all about living in the COVID times
History is being written.….
Normal life
What about actually returning to shops – normal shopping habits have had to change, and overnight more and more people are being driven online to purchase items than they usually would pop out to get without a thought. Mix that with the fact that many are struggling with loss of income, childcare and isolation, what will happen in the coming weeks as the world opens up? Has this behaviour and a need to feel 'safe' meant that the Highstreet will suffer more, or will people crave the experience of 'the shop'!?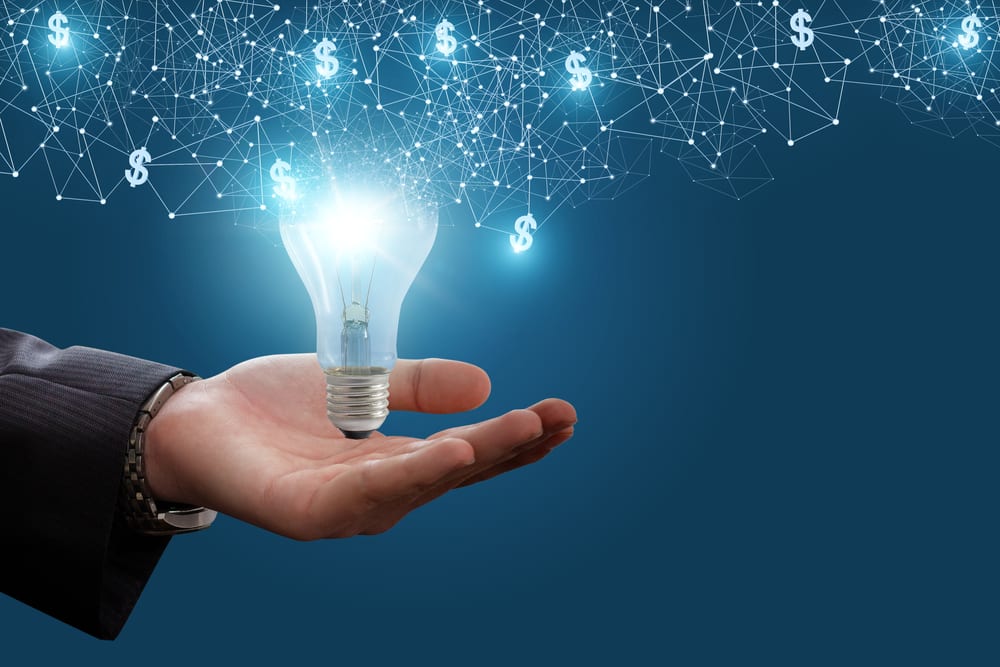 Innovation
The good news is the shift in consumers moving online to shop will accelerate innovation in ecommerce across all industries. Many brands have been working hard to improve their online experience and it will be interesting to see if we all want to return to shopping in physical stores or not…
There are winning brands but spare a minute for those small business that have put all their life savings into making a passion project a business. I for one will be shopping local more, shopping small and buying second hand where I can.