It can be tempting to buy lovely crafty pieces and decorative items for our homes in the autumn. Shops have really embraced this trend so it can certainly be hard to resist. The good news is there are a lot of fun family crafts you can do at home that will cost hardly anything or even nothing at all – except for your time. You can then display these around your home to bring a little bit of the season inside.
Potato prints
Potatoes are great for using as stamps. The right shape potato, cut in half then dipped in orange paint is a brilliant outline as a pumpkin stamp. When the paint is dry simply add eyes and a smile using a black marker. Other ideas for oval stamps that you then use a base to create something autumnal include toadstools and hedgehogs. If you're feeling more adventurous, you could cut into the potato to make a shape such as a leaf.
Leaf bunting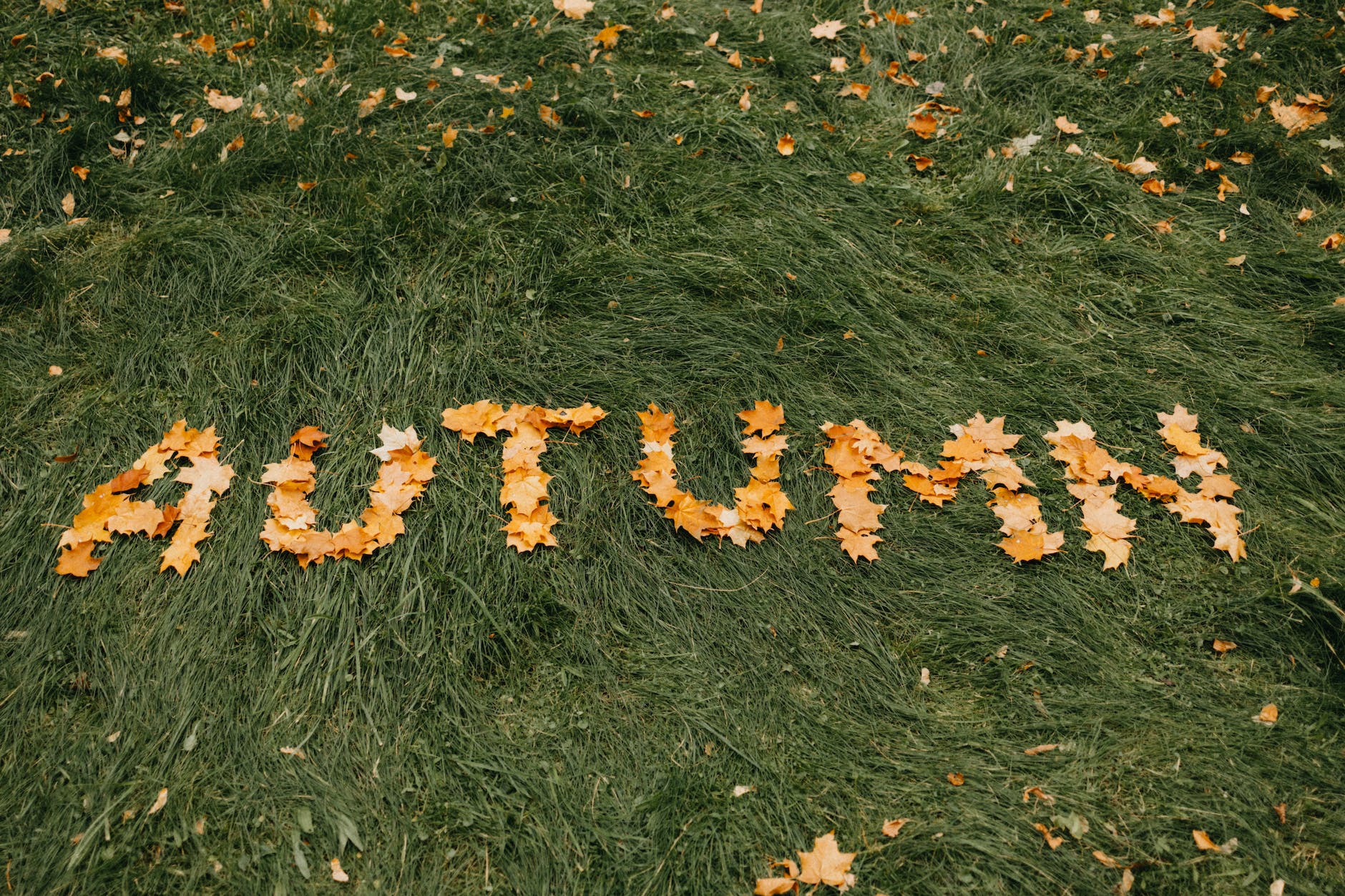 Leaves from your garden or an autumn walk can be used in your seasonal crafts. First, cut some bunting shapes from plain card. Use a sponge to cover one leaf at a time in paint, before pressing it paint side down onto one of the bunting sheets. Place another piece of card across the back and press down firmly. Repeat this with different leaves of varying shape and size.
When all of the bunting pieces are dry, attach them to a string and use it to decorate a fireplace or a piece of furniture.
Pinecones
Pinecones look great simply displayed in a vase or a basket. If you wanted to add a different feature, you could paint then in autumnal colours, or even glittery paint to give them a warm glow. To try something stunning yet cost-effective, although a bit more time consuming, this pine cone wreath is a lovely idea.
Autumn collage
This is a fantastic way to display the treasures that your children inevitably pick up. Start by painting a background on an A3 sheet of card, in autumnal colours of reds and oranges. This doesn't need to be neat and tidy; it is more to add some colour to your collage. Get your children to glue down all the items they have collected such as leaves, flowers and seeds. If they're flat enough, you could even pop the finished collage in a frame and display it to show off your child's discoveries.
These are some simple crafts but there are tonnes of resources online to give you ideas for more complicated ones. Remember if you're going to buy equipment such as glue guns or a cutter machine, Rumage.com can search across different second-hand platforms to help you find the best bargains.