Now more than ever there is a need for us to have more purpose and meaning in our lives, in our jobs and in the brands that we are attracted to. Younger generations that are entering the workforce want to connect with an employer who has a real purpose. Companies that don't have a clear or meaningful purpose will struggle to attract talent and customers. And what does that mean for the brands they engage with? A brand's stand on societal issues is driving 63% of consumers' buying behaviour in the UK, US and India, affecting whether they choose, switch or boycott a brand. 2021 will be the year that people are not just critical of authenticity but condemn the lack of it. Brands need to act, reviewing their products, solutions and partnerships for better racial equality, sustainability and impact on the community.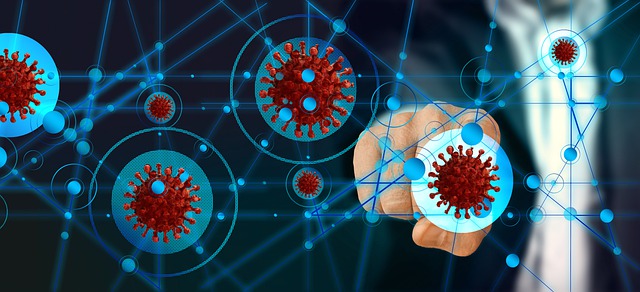 Consumer and business digital adoption increased by five years within the space of about eight weeks after the March 2020 lockdown. And as digital domination continues and the move to working from home becomes more permanent, we are seeing a dramatic uptick in creativity pouring out onto the social media channels. From sourdough breadmaking to learning to play instruments, the sheer number of creative outlets has risen. We've seen this in our own online community, people embracing make do and mend and turning that into a kitchen table business to upcycle and sell on.
The fashion industry is one that has come under increasing scrutiny from customers. Consumers want to know how items are made, and by who. Where the raw materials have come from and what they should do with them once they've reached the end of their useful life. The rise in second-hand is even hitting the more luxury brands who were reluctant to get involved as second-hand designer items could cannibalise their sales. It is because of this that second-hand marketplaces like Thredup and RealReal have gained popularity.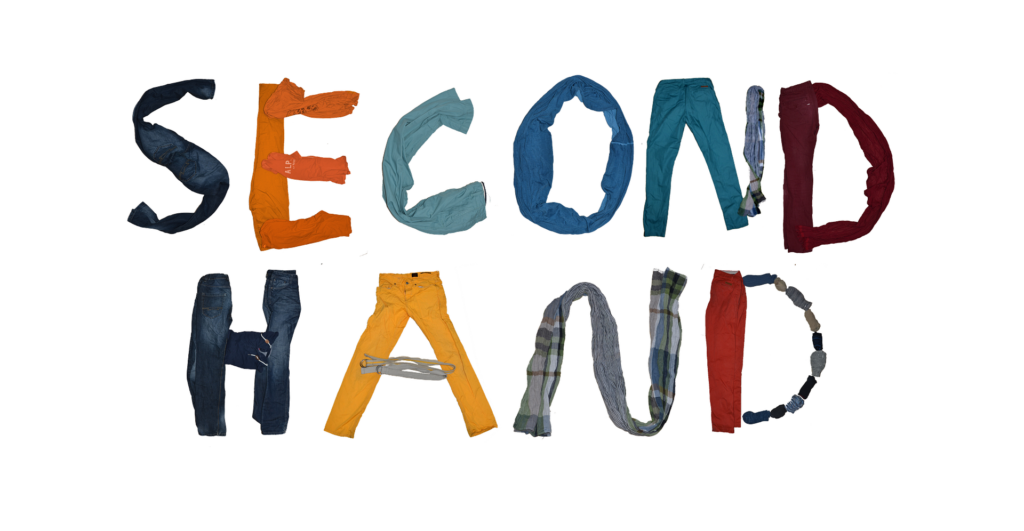 And for those who want to really embrace frugality, reduce waste and buy second-hand, you can join Shoe String Cottage. Jane Berry set herself a challenge for 2021 to only buy second hand for the whole year and she has some really interesting blogs and articles on her site where she is documenting her 2021 challenge.
And of course, use our service rumage.com to search lots of second-hand selling sites to get what you need. We give you a wider choice, with less effort, placing it all in the palm of your hand, making second-hand your first choice! We are all about helping you shop with a conscience, taking the leg work out of looking on all the sites for you so you can be green and get off your screens. We will search all the sites we are linked to, for you, sending you updated results as soon as something matches your criteria, letting you do something else!