Well 2020 is not how I'd envisioned it as I raised a glass on Jan 1st – it's not what I planned or hoped for – in fact it's turned most things on their head. Due to the pandemic we are navigating through a period of ultra-low interest rates, turbulent markets, reduced incomes, major job losses, soaring costs – I could go on. It is uncertain what the future holds and how deep the recession will bite, and this makes us all feel uneasy. But if this period has taught me anything, it is that we need to be cheerful for the things we have enjoyed: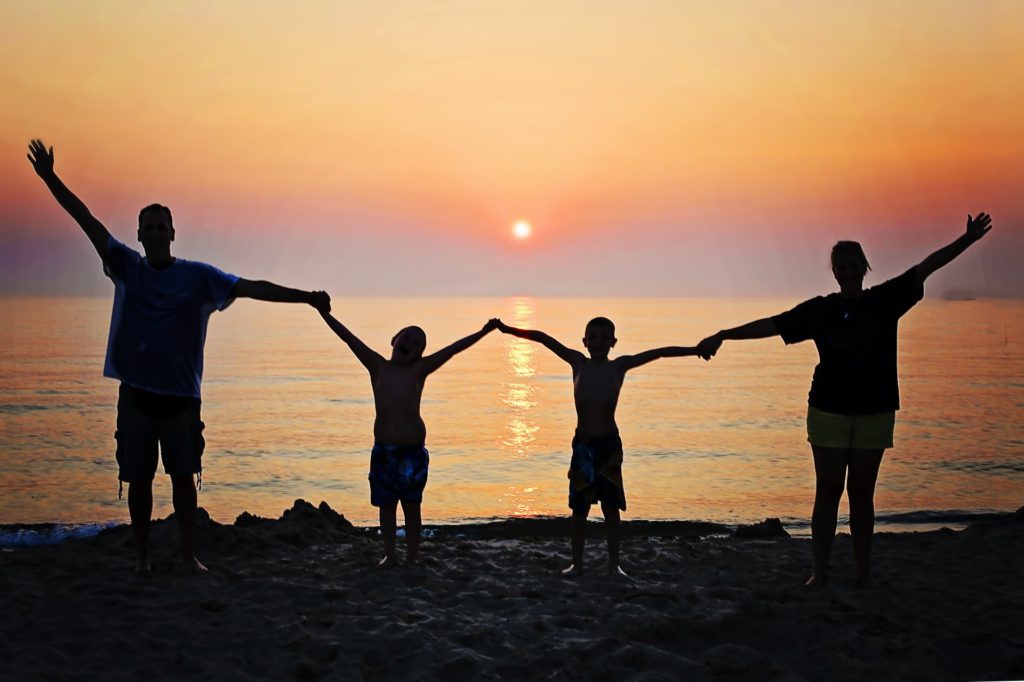 1. Family Time
I've been mostly at home with the whole family since about 20th March. At first this was new and exciting (well interesting at least) then reality bite. However, I have seen my family grow and thrive. We've eaten together, learned together, sat together and planned what the future could look like. I've seen my 9-year-old thrive, his eating patterns have improved and he's keen to help out, give something new a go and chat about all sorts of things. We've camped in the garden, star grazed, cooked some epic meals (and not so epic) and read books and enjoyed 80s film classics.
As a return to school and a more normal work pattern approaches there are things I want to hold onto. Family meals and, what we call, Family Board Meetings. These are special times to reflect on the day, the week. A time to chat about what's on our mind, enjoy each other's company and slow down a bit at the end of each day. This is a time I will endeavour to carve out each day and not return to the hurried food and snatched conversations. My child is happier and brighter, I hope that the way we have behaved during a tricky time has helped them be more resilient and look on the bright side rather than be stressy and catastrophise?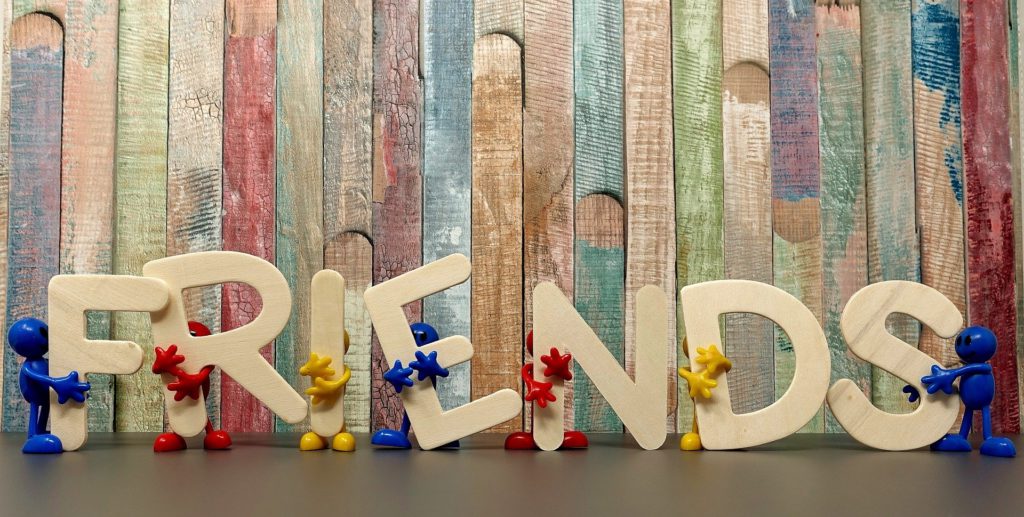 2. Community
Though there is much to worry about in daily lives there has been a return (certainly where I live) to looking out for others. Our village Pub closed its doors but kept its little local store open. The shelves creaked with goodies the locals wanted and needed. The team there worked tirelessly for those isolating, with daily delivers and check-ins with the more vulnerable in our community. My work family talked more to each other, supported each other through tough times – they sent each other gifts and cards. Regular online quizzes kept us going and kept it light. Neighbours met on door steps to Clap for Carers and stayed outside a little longer to raise a glass over the hedge, chat about things – get to know each other. When the rules relaxed a little it become clear who you missed (family aside in most cases) and bubbles were created with those who you just didn't want to live without for any longer. But it was impossible to make bubbles with EVERYONE.
Though I see my business partner most days on screen last weekend we got our families together for the first time since the beginning of the year. We enjoyed a socially distanced Pizza night and it was pure joy! The air was filled with laughter (not just the kids') the wine flowed, and the food was gobbled up as we shared stories and dreams. We've all known each other for a very long time but that night we all had a story to share that had never been shared before and it felt like we connected on a new level.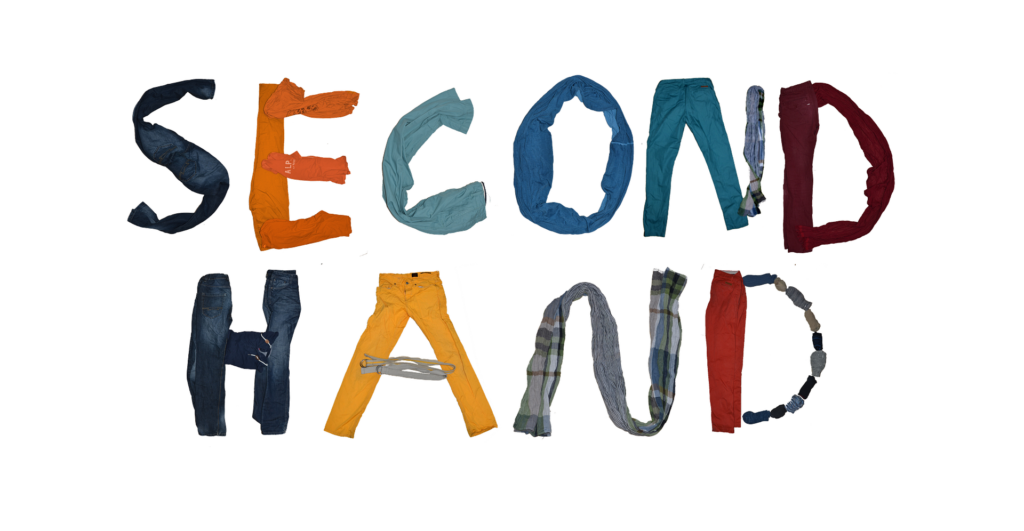 3. Second-hand
We are lucky on the most part we were not too affected with money worries during the lock-down, but we took pay cuts to help our businesses stay strong and so tightened the purse strings. We also shared a lot more of what we had with those who needed it more. A few baskets of veg from the garden, a bottle of something or a meal when I'd batch cooked WAY too much for the freezer to hold. Plus, there was time to sort the cupboards out and hand on some of the endless stuff we've collected over years, or that we've out-grown for others to enjoy.
During this time friends have started ventures like Thrifty & Nifty (search on Facebook https://www.facebook.com/search/top/?q=thrifty%20%26%20nifty&epa=SEARCH_BOX). They are passionate about trying to reduce landfill and help us all do our bit toward saving our beautiful environment and help you de-clutter your life selling on things that others need.
We also found https://toogoodtogo.co.uk/en-gb . They are a social impact company, building a movement that helps everyone to fight food waste together. Download the app and start rescuing delicious, unsold food from local cafes, stores and restaurants – and save money as you do!

And this time has allowed The Team at Rumage to really kick the tyres on our second-hand aggregator site Rumage. We've finally had our soft launch and we are now connected to 13 sites. So, to help you save time, money and the planet you can sign-up to us and put a search in with three locations and whoosh! We deliver the results to you for all those sites. With more coming soon we will make sure we really are helping you made second-hand your first choice!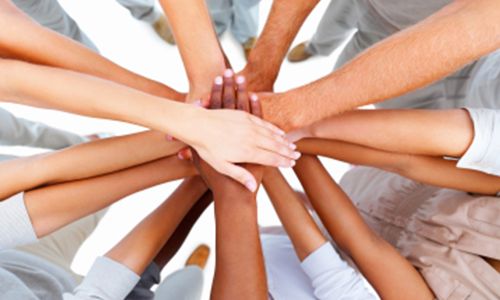 So…
I feel more connected to my family and my community , I know more people's names and get a sense of purpose helping others who I only got to know because of this pandemic. Long may this continue! I've enjoyed being here more to teach and play with my family and I feel energised by the break we've had from socialising. I am now really present with those who I am now able to see. And I've learnt a few life hacks to save time and money and been part of launching a product that could really change the way we shop. You know what? It's not all been bad at all.