Recycling is becoming a bigger part of our everyday lives. We have dedicated recycling bins at home and also in many places when we are out. But there's still a lot of room for improvement to ensure we do more for the environment.
How well is the UK doing?
Did you know that the average recycling rate in the UK is only 45%? This means a lot of waste is still ending up in landfill, often unnecessarily.
The 19-25 September marks National Recycling Week which is a high-profile, annual event organised by the campaigning organisation Recycle Now. It's a week aimed at motivating us into recycling more items, and more often.
Here's the unexpected list!
To help us achieve this important area of sustainable living, we've compiled a list of five things you may be surprised to learn you can recycle.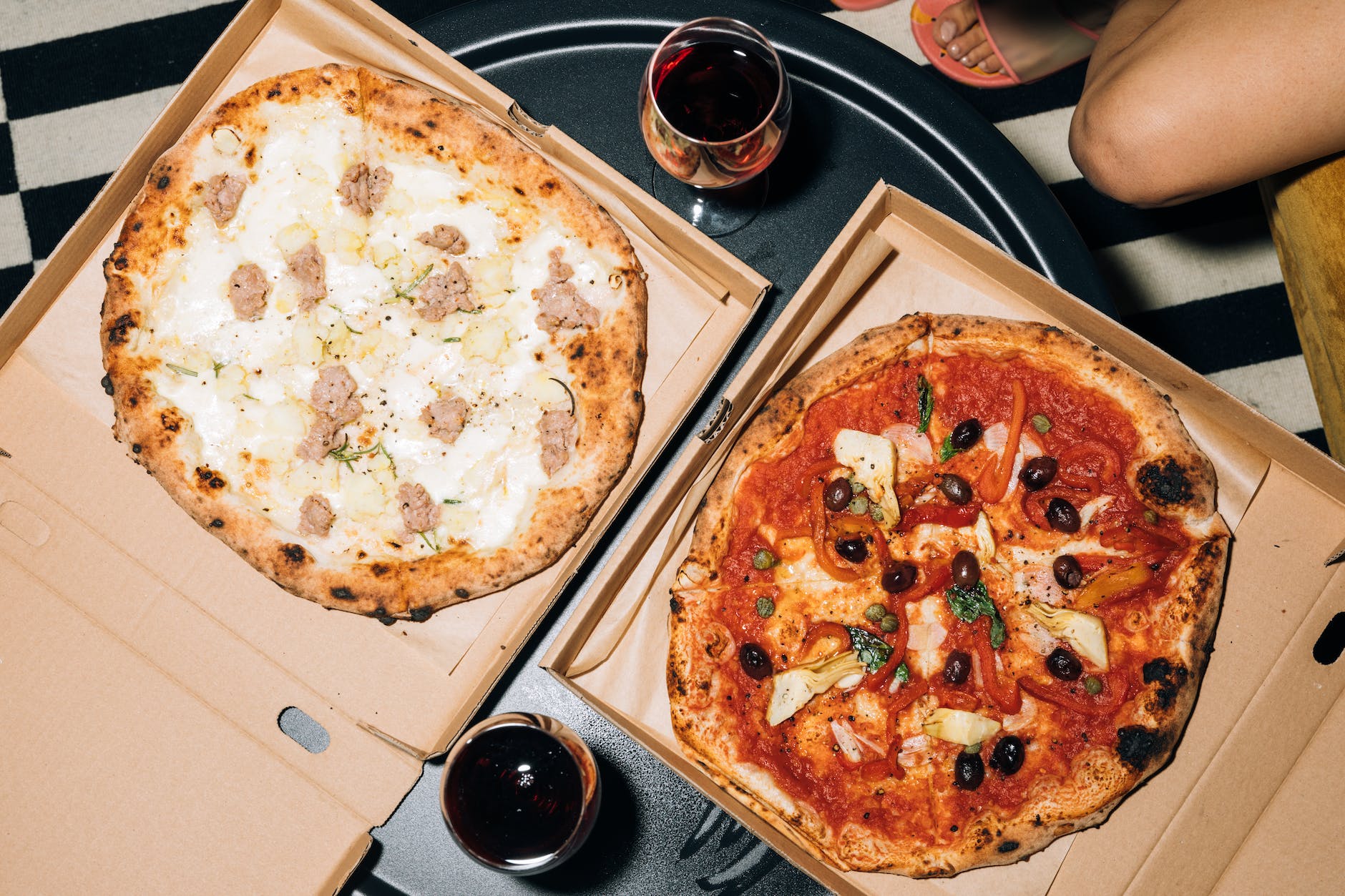 When you've finished with your deodorant or hairspray aerosols, these can be popped in with your recycling. Just be sure to separate any plastic caps as these need to be recycled with plastics.
Non-black plant pots can be recycled with your plastics. Unfortunately, black plastic is coloured using carbon black pigments. This means it can't be sorted using the required technology to recycle plastic.
Every day tin foil. Everything from the type you use on your sandwiches, in your oven or for food storage can be recycled. Foil trays can be too, as long as they are rinsed.
Plastic trays from prepared foods, even meat products such as burgers, can be recycled once they are rinsed.
If you're partial to a takeaway pizza, the box can often be recycled with your cardboard collection. Just double check local restrictions before adding it to your bin.
Check the local rules as they differ a lot!
It's always worth checking with your local council what they will and won't take for recycling. If there is something that won't be accepted through your home collection, there is most likely a drop off at the local tip. While this can feel like a bind, if you have a space where you can store these items you could take them in bulk to the tip every few months.
Recycling can take some time to get used. But, once you get into the habit of it, it's much easier and less consuming. And the environment will thank us for our efforts.
More on recycling can be found here: Step up, buy second hand recycle or reuse.