(While helping the planet)
The summer months sometimes creep up on us and the warmer weather can take us all by surprise. So it's not uncommon to find that your wardrobe needs a bit of a refresh when (fingers crossed) the sun makes an appearance. Why not give second-hand a go when refreshing your wardrobe on a budget?
But with spiraling costs and undoubtedly 101 things you have to spend your money on, shopping on a budget is always welcome. Here are some top tips for saving the pennies this summer with second-hand bargains. And, as an added bonus, shopping in this sustainable way is great for the planet too.
Dress it up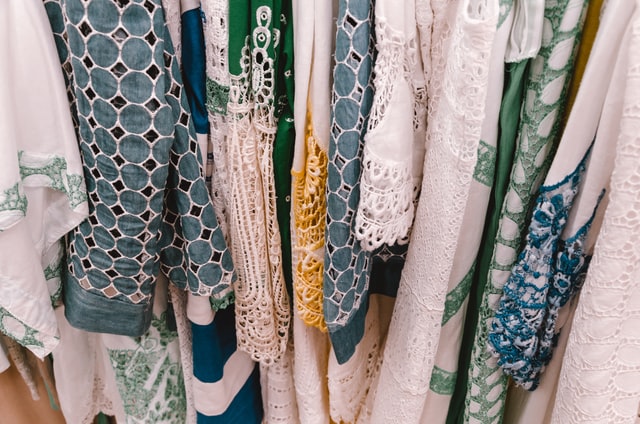 Adding a dress or two to your summer wardrobe is an excellent place to start. Dresses are incredibly versatile and can match your style, whether it's comfy in trainers or teaming it with heels or sandals. If the weather gets a bit chilly you can throw on a cardigan and a pair of tights or leggings too. So it's the ultimate key piece for summer. By using Rumage.com, you can easily search across second-hand platforms for your dream dress, whether spots, florals, midi or maxi, you're sure to find what you're looking for.
Stylish eyewear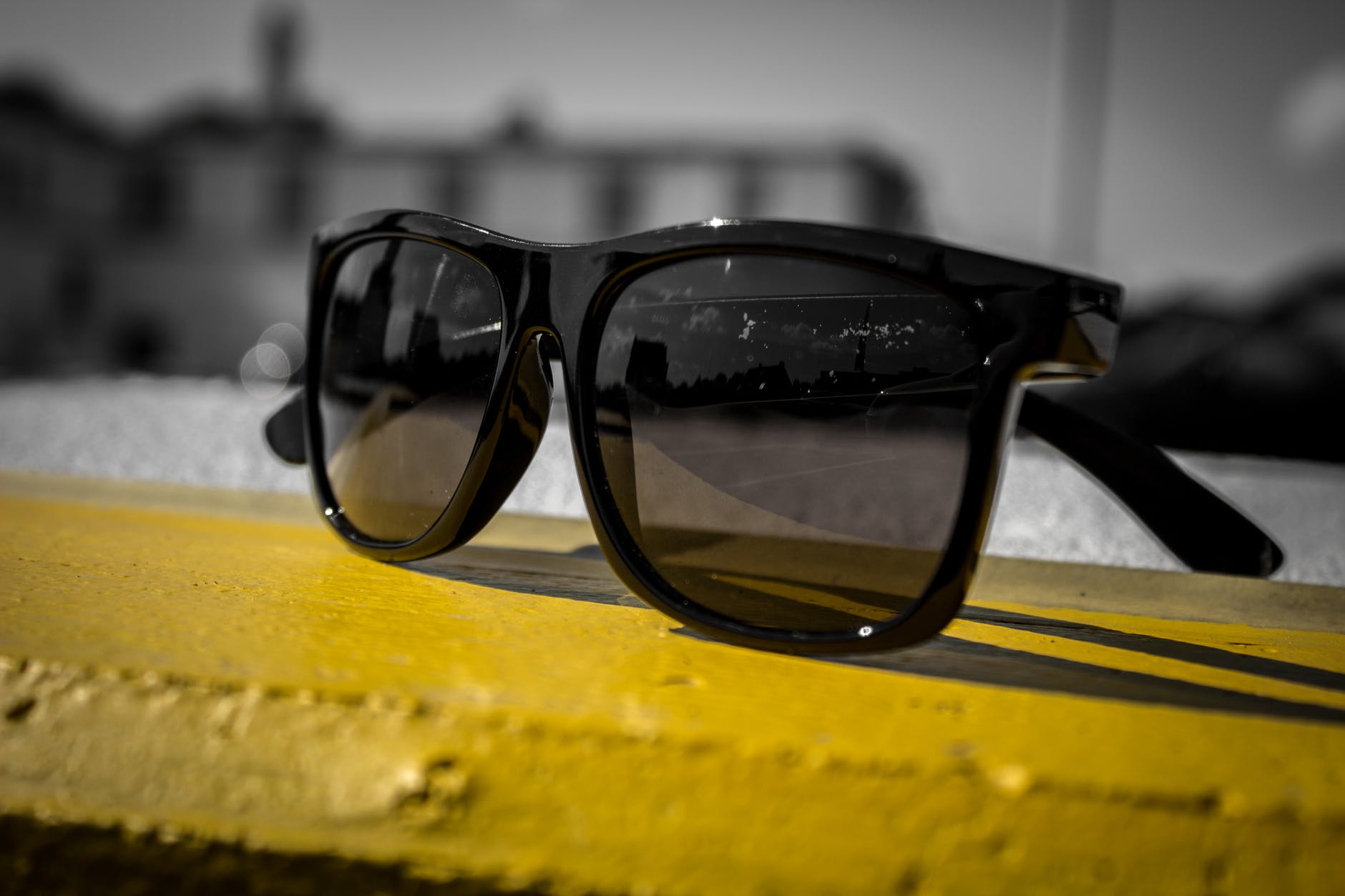 While sunglasses may be to keep the rays out of your eyes, there's no denying they look great too! If designer brands are your things, second-hand is a great way to go. You'll get a bargain while being able to sport a name that you love. And there are countless high street pre-loved options too, so you can even spend just a few pounds to give your peepers some love.
Say it with a slogan
Great for popping to the shops, chilling in the garden, or hanging out with friends, a slogan T-shirt never goes out of fashion. Choose from novelty slogans, to empowering statements, or a celebration of your favourite TV show or band. You can pick them up easily thanks to Rumage.com, and even treat yourself to a couple of different low-cost pieces so you've always got one ready to wear.
Love life in linen
Linen trousers are great for those days where there may be a breeze and you don't want to get chilly. They are generally incredibly comfortable too. Available in a range of colours and styles, they are so popular that second-hand options are easily found.
Bag yourself a bargain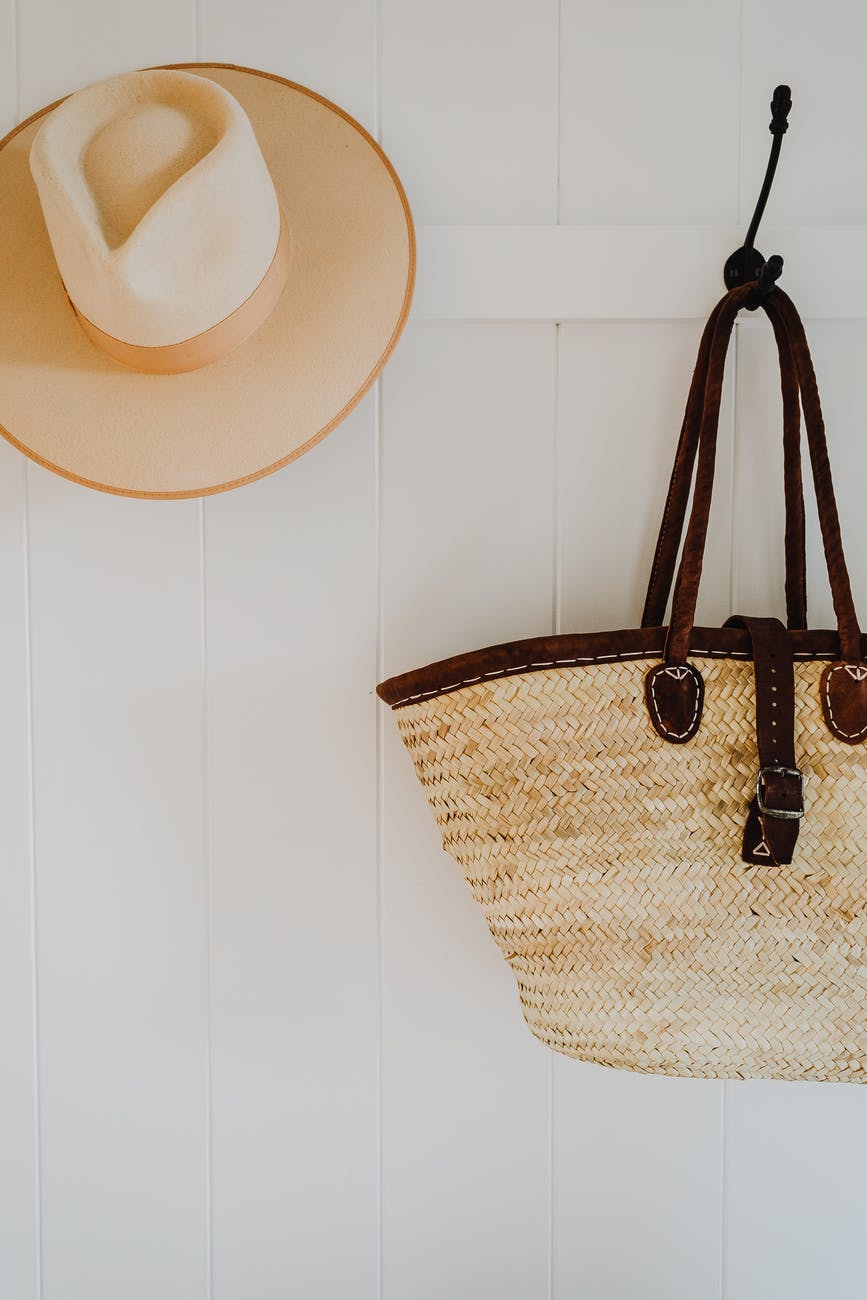 It's always nice to have a lighter and more summery bag when you're enjoying the warmer weather. Plus you don't need a huge space for cramming in your scarves, gloves, hats and everything else you take out 'just in case' in the winter months. A straw or woven bag is perfect for this time of year, and can easily transform from a casual day bag to more sophisticated evening attire.
We can certainly learn a lot from our grandparents who made new things from second-hand. So, dust off the sewing machine, buy more second-hand and turn something old into something new. You might be interested in our Make Do And Mend article.
But before you GoRumage for a summer bargain it's a good idea to do a wardrobe audit. I bet you can find some stuff to sell or give away, creating more space for a new you. Have fun and happy rummaging!