The pandemic has changed a lot of the ways we shop and with the economic downturn very real for many families, shopping second-hand is more common than ever and there are lots of places you can go to find quality used items. What would you be happy to gift that is second-hand and are you happy to receive something used? Well I think the truth is some things are just as good or possibly even better the second time round. If you buy used furniture (and now you can at Ikea. You can read about it here at Homes & Property Ikea Second Hand) you can give it your own twist by upcycling. At rumage.com we are passionate about giving old items a new life. We believe that second-hand should be a way of life and there should be fewer disposable items bought, less new mass-produced items filling our homes and a little more sparkle in life.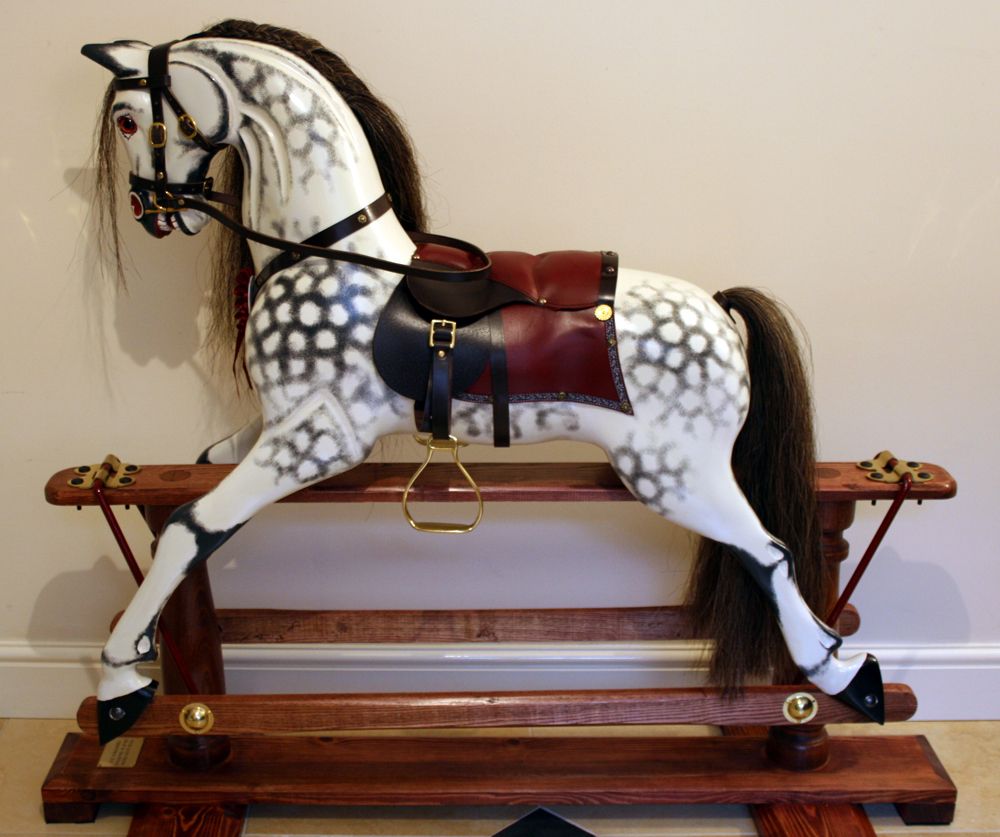 A great example is Rocking Horses – a passion of mine and I am forever looking out for the perfect one on our service Rumage. The used ones I find come in all states – some perfect, some you can see the years of joy then have been part of and some wrecks. But these wrecks are an opportunity to restore, personalise and make something truly beautiful. If you want to get the ideal gift for the littles ones then buying a second-hand Rocking Horse to do it up with love if just perfect – they won't care that it lived with someone else before and they will have years of fun and hopefully pass it on again.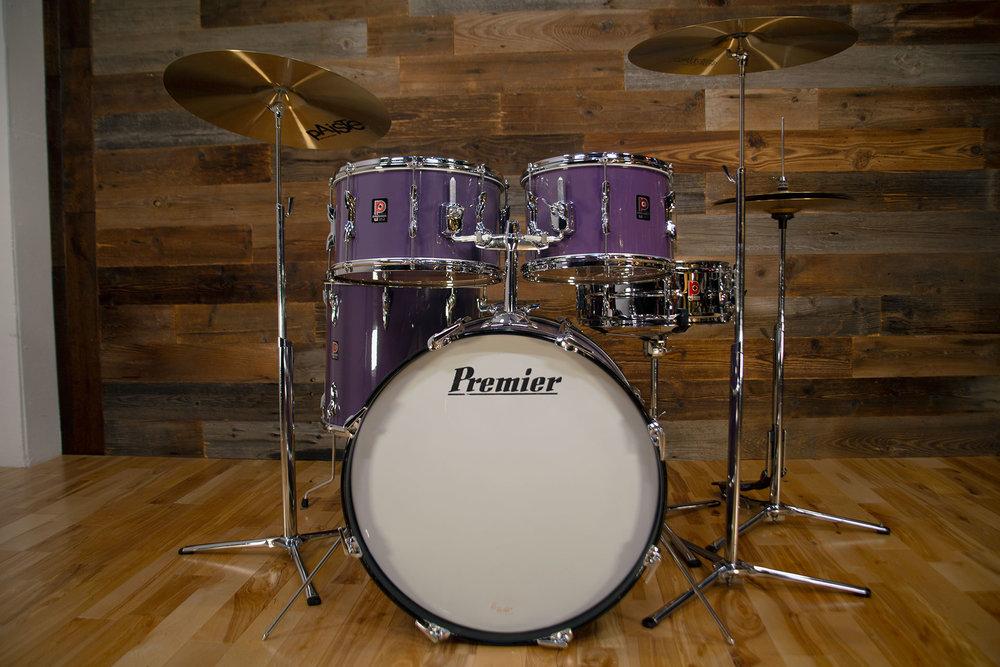 Other gifts are things like guitars and drum kits for kids. Jo passed her son's old drum kit to us so that my lot could get inspired before we spent a load of money. When it was time for the next size up one birthday, we naturally went for a second-hand set to get the best we could. That goes for guitars as well. A gift of a used guitar at Christmas, if polished up and tuned is just as good as new. Now I'm searching for the perfect used guitar for Christmas as number one son has decided he wants to be a rock star!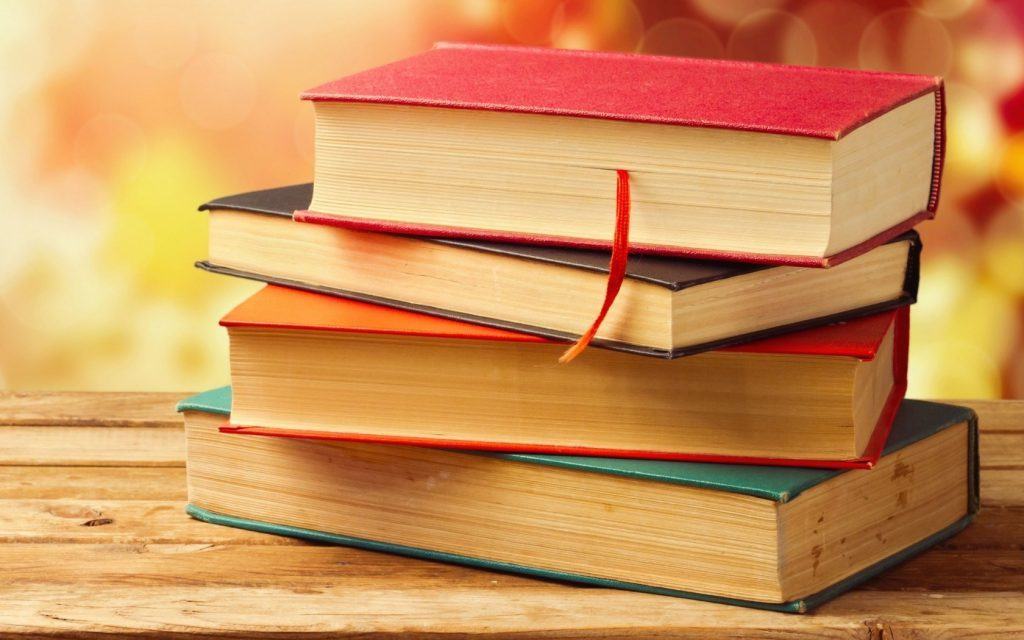 Some books are out of print, but you read them when you were young and want to find that perfect copy for a gift. Head to World of books where there are loads available. World of Books sells quality used books at competitive prices to millions of customers worldwide each year. They want to do good, to help charities and to make a positive impact. Like us at 2Hand they want to share the love of literature by rereading and reusing books.
Special jewellery is often bought and sold on after the fashions changed. Tiffany & Co was a place to hunt for that extra special gift for that extra special person. Back in 2000 I bought my sister-in-law a Tiffany limited edition necklace. She wore that necklace every day and I was so delighted that I'd found the perfect gift. I didn't know then that this was a limited edition but found out when I went to buy myself one and couldn't. Disaster struck when she had hers stolen and then hunt was then on to find her a replacement. We found one second-hand using our Rumage service and it's just as lovely for being worn – let's face it she has worn it for nearly 20 years. She's in for a surprise (as long as she doesn't read this) this Christmas.
Antiques are the exact thing to find second-hand – they will always be at least 2nd hand if not 3rd or 4th hand! If you see the prefect piece to fill a space in a loved one's home, it's wonderful to share the reasons you thought of them and why the article is so perfect. And, if you know someone collects certain things, then it's a great gift as you know they will be delighted they can add it to their collection.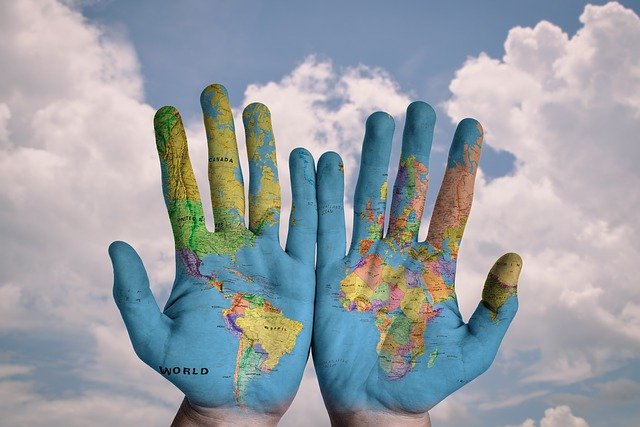 There are certainly some great reasons to buy more gifts second hand, above just saving money. There is a positive impact on the environment – you are extending the life-cycle of a product which puts less strain on the environment as it helps slow down the rate of excessive consumption, which means less waste and emissions. You help avoid landfill. Instead of generating waste, you are helping to create a circular economy of re-distributing "would-be" discarded products and giving them a new life. Ultimately, shopping second-hand means that we're more resourceful as a society.
The good news is even in lock-down we can get hold of some treasures second-hand online. Try our second-hand search service to get more results locally…

For some of us at Rumage, shopping second-hand is a real choice! A way of life. Why not give it a go?