When the sun is shining, we no doubt want to enjoy our gardens or outside space. After the colder winter months, our outdoor areas can sometimes need a bit of a spruce up. But why pay more than you need to, when you can liven up your garden with some great second-hand finds? And remember, with Rumage.com you can search multiple platforms at once – so you'll have even more time to enjoy the outdoors. Here's some great ideas on what to look for.
Plant pots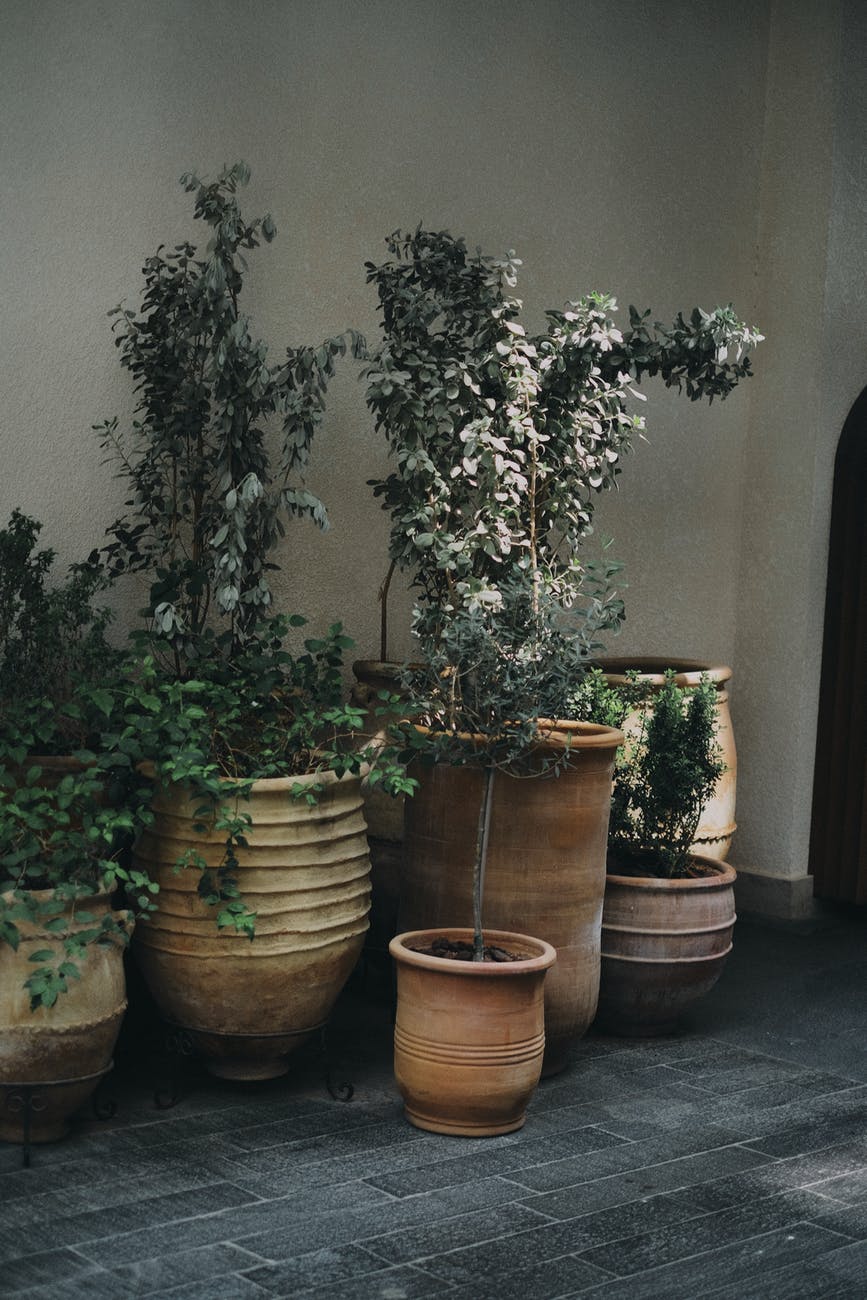 Pots can be frightfully expensive from a garden centre or DIY store. Yet good quality ones can last for years, so they're a great second-hand buy. If you're crafty, you could also refresh used pots with a coat of paint.
Another funky idea for planters are bowls and wooden or wicker storage boxes which give a contemporary indoor/outdoor feel. Teapots and colanders bizarrely are often repurposed and upcycled into pots too!
To be extra thrifty, take some cuttings from a green-fingered friend to fill up your pots and breathe some new life into your outdoor space.
Solar lanterns
Solar lights are a lovely addition to any garden. Giving a soft glow, they add a lovely ambience after dark. From sophisticated ground lights to fun festoon lighting, you can find what suits your style.
Second hand garden Furniture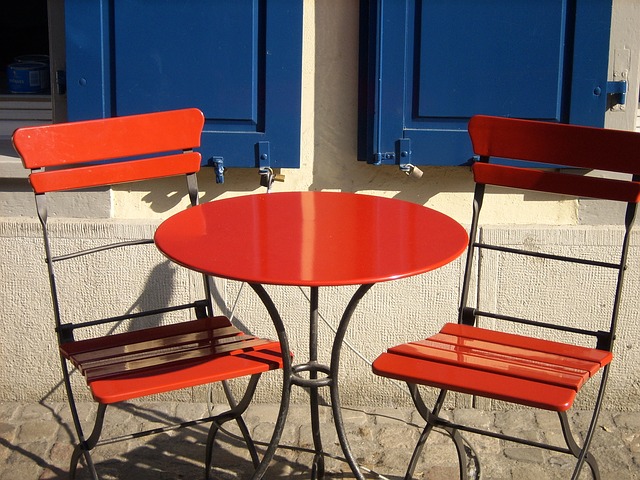 Garden furniture can come with a hefty price tag when bought new. But there are so many options available that have barely been used. A bistro set is perfect for a morning coffee, or a couple of comfy loungers are perfect for lazy afternoons in the sun.
Outdoor rugs
These underused soft furnishings are great for livening up a patio or decking area. Go bold or muted; whichever takes your fancy. With a plastic coating these rugs offer great longevity, but would end up in landfill if not rehomed. So snap one up and add a splash of indoors to your outdoors.
Storage
If you've got children's toys, tools or winter equipment lying around your garden, it can look unkempt. Invest in a storage box which are much more affordable when bought second-hand. Alternatively, you can even find pre-loved sheds at a fraction of the RRP.
Here's hoping you have fun when you GoRumage to give your garden a thrifty makeover! And, for more hints and tips House Beautiful has lots of ideas on giving your garden a budget-friendly makeover.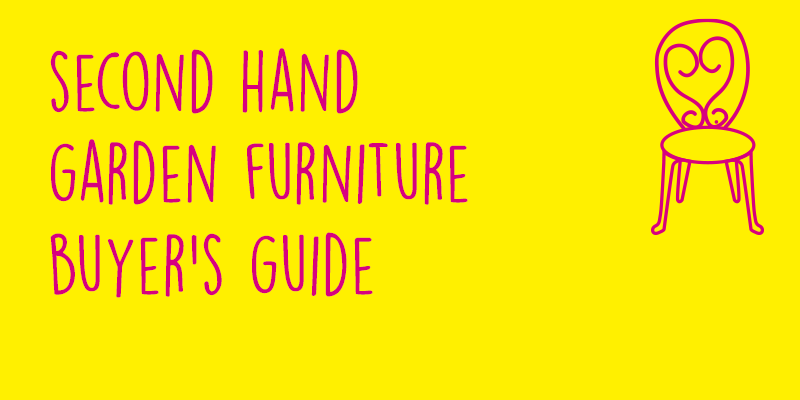 If you want to learn more about buying second hand garden furniture you can head to our Second Hand Garden Furniture Guide and find out more.