Looking at the dictionary definition, the circular economy is an alternative to a traditional linear economy – one where we make, use and dispose of items. It means we keep resources in use for as long as possible, getting the maximum value from items whilst they are in use. Then we recover and regenerate the products and materials at the end their life. Seems like the right thing to do when we know the world is running low on many resources and a lot of those resources are damaging the planet.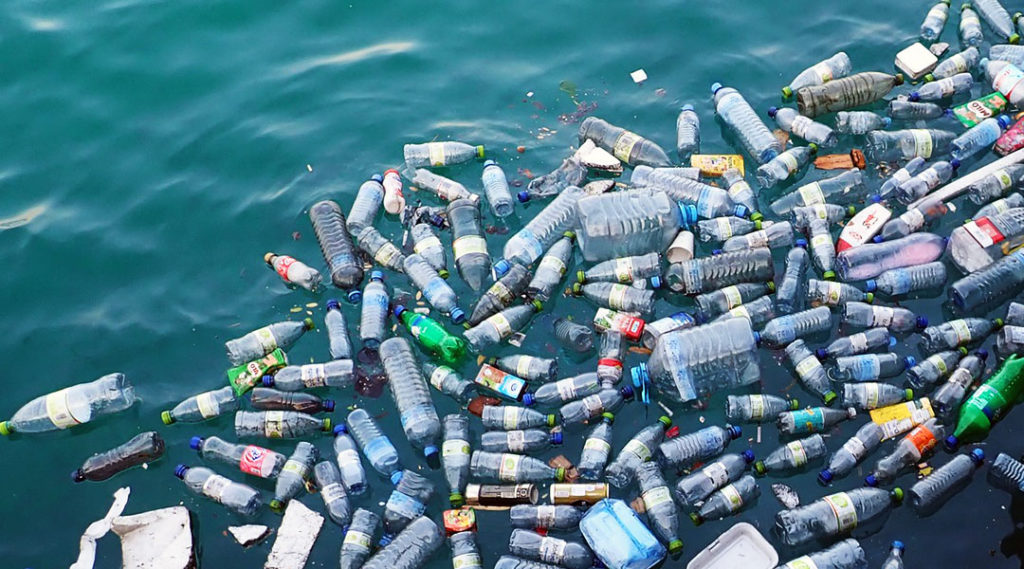 There have been many advancements in the Circular economy, particularly for plastics and packaging. Our children and social media have put the ocean plastics crisis at the forefront of debates and many companies tried to respond to reduce waste.
Some businesses are looking long and hard at their production, packaging and delivery methods (as well as disposing of products to avoid landfill) and there are breakthrough technologies for chemical recycling of plastic materials that some of the more planet friendly companies are actively pursuing.
But sadly, there is a very long way to go in creating a fully circular economy. There are some trends we'd been looking into that could be useful for companies …
Production
Some brands have been working on zero waste options, such as through the Ellen MacArthur Foundation's Make Fashion Circular initiative. Still early days but a good start.
Packaging
The Next Gen Consortium — is a global consortium that aims to address single-use food packaging waste globally by advancing the design, commercialisation, and recovery of food packaging alternatives
There are companies with a commitment to using recycled content in their packaging and some companies are testing new refill models.
Loop brings reusable packaging to the world's biggest brands. Loop is a circular shopping platform that transforms the packaging of your everyday essentials from single-use disposable to durable, feature-packed designs.
Delivery
A study at the end of 2019 showed that DHL and DPD were ranked as joint highest when it comes to who is the most environmentally conscious. With Yodel ranked at the bottom.
DHL reported that 80% of its road vehicles in Europe were compliant with Euro 5 or 6 standards, and many were entirely emissions-free. They also use cycle couriers, and have brought in electric and natural-gas powered vehicles for short distances and use bio-fuels for long distances.
However, with next day and same day delivery options still high on the list for many – can we really see consumers changing their habits and moving away from instant gratification? I'd like to be able to store up my deliveries and get an Eco-option to have them all delivered together – even if I have to wait a bit longer.
Disposal
Extended producer responsibility (EPR) bills require manufacturers and retailers to contribute to the cost of collecting, recycling and disposing of their products at the end of their life. Europe and Canada already have EPR systems in place for packaging and goods such as electronics, batteries and cars.
Still a long way to go. Let's hope we see lots more innovation in 2020.