Online shopping saw a boom during lockdown. Then there is Black Friday, Cyber Monday and Christmas just around the corner. With low-cost speedy delivery making it easier than ever to send and receive packages, what's the environmental impact of getting those online shopping deals from the warehouse to our front doors?
UK Deliveries are up!
Since 2013, there has been a 138% increase in deliveries annually in the UK, with the numbers rising from 1,752,000,000 to 4,171,000,000 in 2021 (shiply, 2022). The final stage of parcel delivery between the local depot and our homes, commonly called the 'last mile', represents one of the most polluting and carbon intensive components of the retail supply chain.
It can cost the earth as long as it doesn't cost me?
Money.co.uk found that only 1 in 10 shoppers (11.72%) factor carbon friendly delivery into their decision when purchasing online. And almost three quarters (72%) of shoppers said they would look more favourably on a retailer offering free delivery. That leads to the terrifying stat that per month, the UK has 347,583,333 parcels delivered, which means 132 parcels delivered per second (shiply, 2022).
A provocative heading BUT a whopping 20% of respondents to the dirty delivery report stated they would refuse to pay any extra to offset an individual online purchase. And only 17% would pay between £1 and £2 to offset an online purchase. Another shocker is that the Royal Mail delivers 1.2 billion parcels per year and each delivery produces 181g of CO2. That's 217,200t of CO2 annually!
This year's Black Friday is expected to produce 429,000 metric tonnes of greenhouse gas emissions from product deliveries alone – that's the same as 435 return flights from London to New York!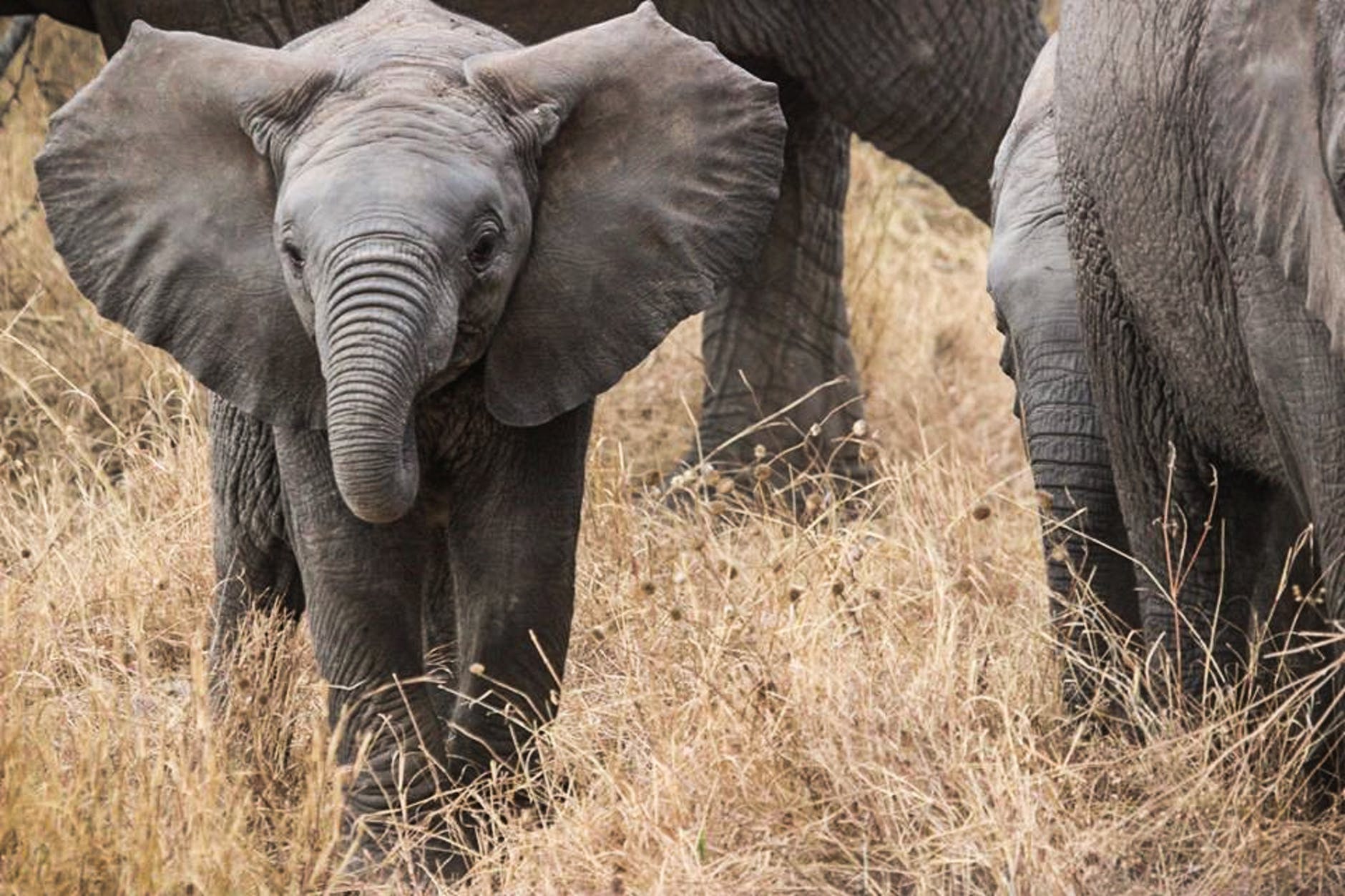 429,000 metric tonnes of greenhouse gas emissions. That's the wame weight as 61,308 elephants.
Recycle your packaging.
Re-use your carrier bags.
Reduce your fast-fashion consumption.
Remember second hand.
That all helps for sure but getting your parcels delivered to your front door might just be one of the biggest environmental sins we are committing.
Make Second Hand Local as well!
Buying things second hand combined with uber local is environmentally better. Walk there to collect it – even better! Every bit of furniture given a new life, every bit of tech refurbished, every tool re-sharpened keeps one from being made. And it keeps them out of the landfill. It saves on the manufacturing, the packaging, the shipping across the world. Second hand doesn't necessarily mean old and used – lots of items are boxed and have never been used. With Rumage you can set up to three locations. This means you can search local to places you are already visiting making it greener to shop and find what you want.