Black Friday and Cyber Monday have become annual shopping extravaganzas. Black Friday falls on the day after Thanksgiving in the US and has a history dating back to the early 20th century. Cyber Monday was born in 2005 to promote online shopping – now the two merge into a month of 'deals'. However, in recent years, there has been a growing movement against these shopping days. Many people, like Team Rumage, are campaigning for a more mindful and sustainable approach to consumerism. This anti-Black Friday and anti-Cyber Monday sentiment reflects a deeper shift in societal values and priorities. And Black Friday may not bring you happiness even if you do grab a deal.
Consumerism Critics
Many are critical of the rampant consumerism driven by these events that promote a culture of excess and materialism. Like fast fashion, Black Friday and Cyber Monday promotes mass consumerism and encourages people to buy products purely because they're on sale with little regard for how often they will be used. The month long 'shopping holiday' encourages people to buy things they just don't need. Total UK sales during Black Friday 2022 reached an estimated £12.3 billion. All that consumption contributes to the depletion of natural resources.
Environmental Concerns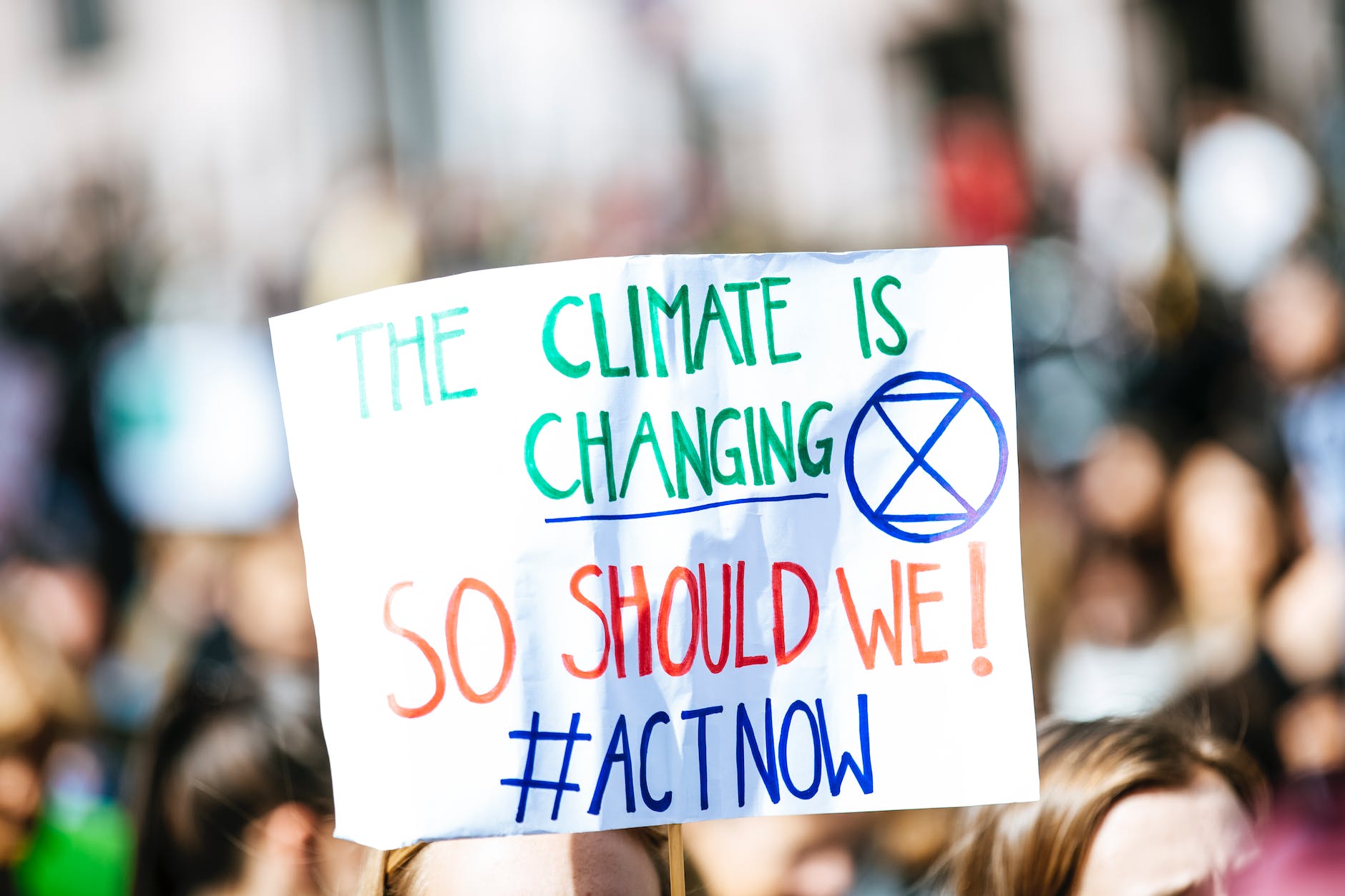 Building on the above there is also the ethical and environmental concerns. The mass consumption we see at this time has a huge negative environmental impact. The mass production, shipping, and disposal of products puts a strain on our planet. According to Inside Climate News 80% of the items purchased through Black Friday sales, including the plastic packaging they're wrapped in, very quickly end up in landfills or were burned in incinerators. Something to think about when this year's Black Friday is expected to produce 429,000 metric tonnes of greenhouse gas emissions from product deliveries alone. That's the same as 435 return flights from London to New York!
Supporting Small Businesses
Local, small businesses, really struggle with the cut-price, cut-throat sales held by the big players. Support and shop local and small businesses. This strengthens communities and also promotes a more sustainable and ethical approach. Most people are conscious about their environmental impact. People are travelling more ethically or avoiding driving when they can. So, for this reason, shopping locally and more sustainably is perfectly suited for those being mindful of their environmental impact.
Minimalism and Mindfulness
These shopping holidays can lead to impulsive purchases and debt, which can negatively impact mental and financial well-being. Embracing a more mindful and intentional approach to consumption is an antidote to these issues. If you are going to try to grab a steal make a list and don't deviate from it when the offers pop up. Be mindful in your every move – less is more.
Make it Second Hand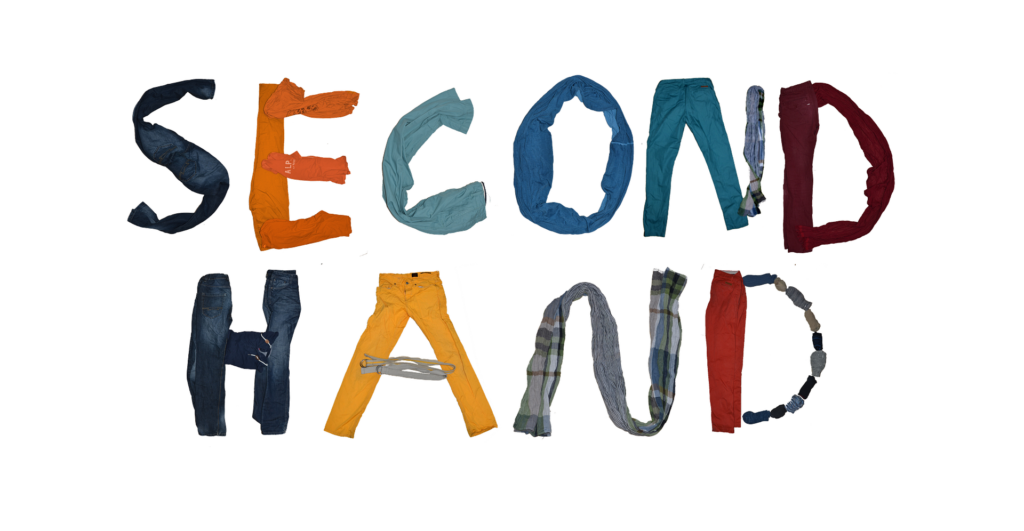 Buying things second hand is one of the most environmentally conscious things you can do. Every bit of furniture given a new life, every bit of tech re-sold, every tool re-sharpened and used again keeps one from being made. And it keeps one out of landfill. It saves on the manufacturing, the packaging, the shipping across the world. With Rumage.com you can set your search uber local making it greener to shop and find what you want. So why not make second hand your first choice. And second hand doesn't necessarily mean old and used – lots of items are boxed and have never been used. Probbaly bought on an impulse during the shopping sales – another reason to be anti-Black Friday and Cyber Monday.
An anti-Black Friday and anti-Cyber Monday approach represents a shift in societal values towards more mindful, ethical, and sustainable consumption. So, reconsider your shopping habits and prioritise more meaningful aspects of life. If you don't need it new, buy second hand. If only new will do – stay focused in the face of tempting, but frivolous offers.