Second hand is no longer seen as second best. Everyone knows how much you can save when you buy nearly new instead of brand-new. What people often forget is that if you are savvy you can make money in the circular economy as well. Give selling second hand a go!
Everyone has things they no longer need but how to get the best price and where's the best place to sell them isn't always obvious.
Here are some tips on selling second hand successfully:
Pictures
Great images can be the difference between something selling fast or not at all.
Make sure it's well lit. If its clothing try to light it from both sides so the creases show and use white lights so the colours really come out. Daylight is often better but if it's through a window on a grey day it leaves pools of shadows which look terrible on line. If you want to start selling as a side hustle it could be good to invest in some proper lighting and a backdrop
Keep the background plain so your item stands out and if possible make it a complementary colour. If you are selling a wooden chair, photographing it in front of a beige wall will not make the photo stand out!
If you have the app to remove the background that can be useful
Clothing needs to be ironed and hung out so the whole garment can be seen. Use a dummy if you have one. Be aware Depop does not actively promote clothing which is not modeled on a person.
Be honest and photograph any faults or marks
Aim to take several pictures from different angles. Include a close up of the sizing label and details which are important such as fabric if that's a selling point, handels, pockets, brand logos.
Sometimes furniture is good in context with flowers, books or cushions artfully arranged
Getting down low so items are pictured from the side is often better than the human view. Keeping the focus point on the front edge not the background, makes a more professional image
Selling second hand Description
Be honest, build trust! Selling second hand can be a mine field.
Title needs to include brand, size and colour because these are often key words people search for
Main description needs to state the condition, (even if that's part of the tick box on some sites) how long you have had it, and sometimes why you are selling it. This gives the buyer a feel for an authentic seller if you are selling as one offs and builds trust
If you are intending to start a side hustle then trust needs to be built in with detailed pictures and descriptions. If something is labeled as a 12 but looks more likely to fit a size 10 add that in.
For tech, mention if its been upgraded, had any repairs and what provider it works with
For home and garden appliances, it's worth noting if you have ever changed the plug, if its been damaged or had a fault, and if it has did you fix it
For things like tents and paddle boards, how many years or seasons it has done. Where it has been stored is all good info
Highlight material and whether clothing needs to be dry cleaned, is the bookcase MDF or solid oak, is the hammock cotton or nylon
Is your home smoke and pet free
Offering to answer questions is great for hooking a buyer. If they do reach out reply quickly so they don't look elsewhere
Sometimes highlighting what it would cost new is a good way to show value, it saves people having to look it up themselves!
Right price
Are you wanting to sell fast or sell top dollar?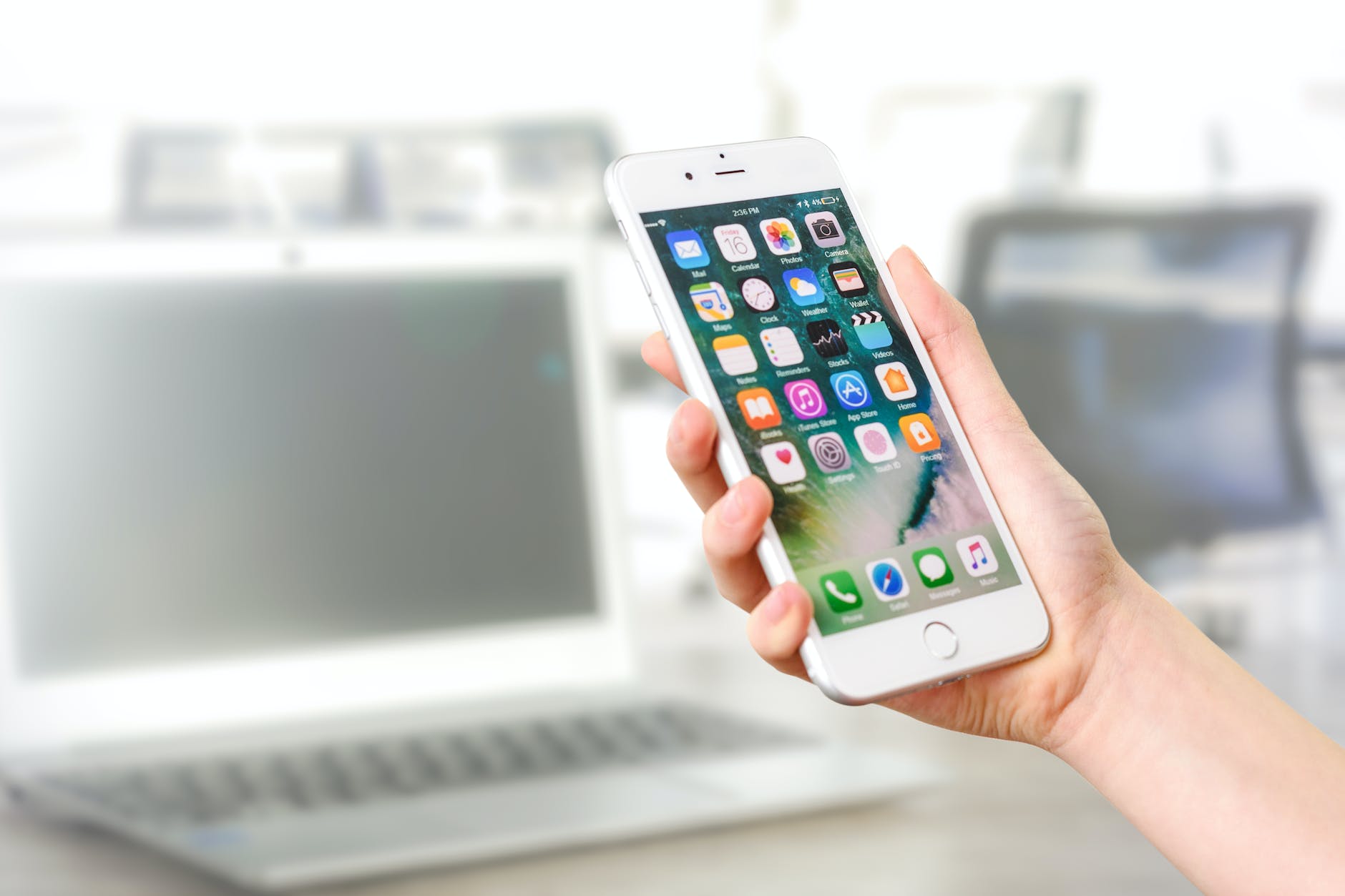 Do your research. Find out what it costs new.

is it last years model?
is it trending, trending items sell for more?

Have a look on rumage.com to get an idea of second hand price ranges, if you want rid quickly then pitch it low, include postage or offer to deliver.
Damaged, faded or tired items which need some TLC will obviously sell for less than pristine versions. But be smart, if its a brand which is considered "vintage" like Ralph Lauren or Addidas then scuffs matter less
It's worth noting that the same items will sell for more on some sites, to understand which is better priced for sellers do the comparison on rumage.com
Depop has higher prices than Vinted and others
Price may include delivery if you're selling something unusual or difficult to ship and could make the difference between selling it and not.
Which marketplace
Do you want it to go local or national?
For larger items which need to be collected use locally orientated ones like Olio, Nextdoor, Facebook marketplace, Shpock, Gumtree and Preloved. You can advertise these items on Ebay too but make sure you select "collection only".
Olio has just opened its classified section so there may not be as many buyers looking there yet.
For things which are postable, any marketplace is good. However it's harder to organize postage on sites like Facebook Marketplace, Preloved and Gumtree because you have to organize it between yourself and the buyer and agree the fee. Shpock offers integrated postage options as does Ebay and Etsy.
Clothes can go on most sites but there are differences. For branded items with a trendy tag, Depop or Ebay are better, they are where serious vintage hunters go to find coolest gear.
For general clothes you just want to clear out, Vinted is the best. It has a large audience, is easy to use and has postage integrated. Things here are often really cheap and expect people to haggle on the price!
Only downside to Vinted is you have to pack up and post things, unless the buyer lives within a 10 km radius of your set address and you have collect only enabled.
So stick to other hyper local sites if you want no postage hassles.
Fees – Depop charges 10% sellers fee and Ebay 12.8%. Other marketplaces like Preloved, Shpock and Gumtree do not charge fees to post or sell. But you can pay to boost, upgrade or highlight ads.
Seller protection
A lot of sites offer buyer protection. Vinted adds it to the cost automatically for the seller, as well as postage, Depop, Ebay and Preloved have it as an extra or included with Paypal. Seller protection you get from using Paypal helps guard you from losing money to claims, chargebacks and reversals.
Vinted came top in Which's 2022 survey for best site to sell online. Check out the comparison chart for more details . It does depend on what you're selling, and at what price point..
When buying second hand we have GUIDES to help you.