At the best of times being a parent is stressful – one in three families have both parents working full-time and for the majority of the time those parents have been at home with the kids juggling life, work and down-time. There are about two million parents who are raising kids on their own and yes kids are a blessing but when you add in long working hours and money worries and it sometimes leads to more stress than we can handle. So, some more thoughts on how we can try to kick back a bit and find ways to make it all a bit easier on us and our pockets.
Mealtimes without the fuss
Make them more manageable by investing in a washable plastic mat to go under high chairs and around the eating areas – they are only little for a while and if you don't have a dog it is you who has to pick it all up. Look for cheap, harder-wearing mats that you can order in a range of patterns and sizes. Also, there are loads of table covers in funky oil cloth designs that catch the over spill from plates keeping the table clean.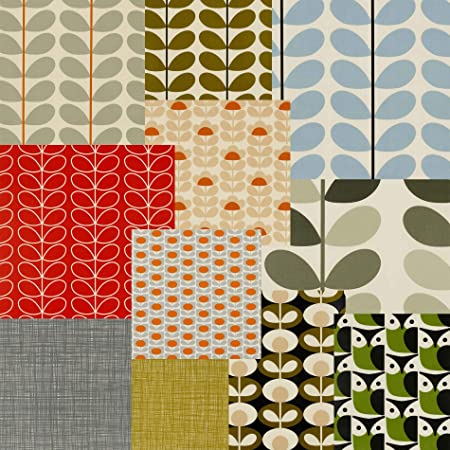 Encourage healthy eating without the tantrums. We all know that trying to encourage the little ones to eat their greens can be a struggle at the best of times, but can we avoid the power-struggle, stress and tantrums? Why not try:
Make a tasty dip and make it fun by giving the kids veggies to dunk? Some love hummus, soft cheese, yogurt dips or guacamole – some just want ketchup – but if the veg goes down that's surly a good thing? They'll be more interested in dipping than the fact that they are eating something that's good for them.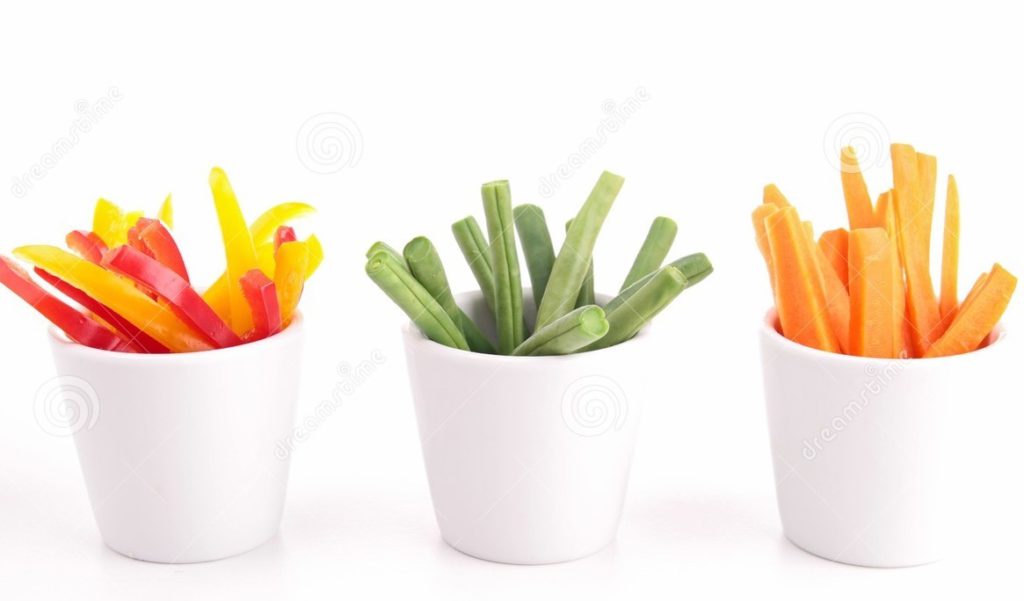 Adult-sized portions can put small children off. So, choose small fruit and veg, like baby plum tomatoes, baby sweetcorn and mini carrots. They will also find two or three smaller baked potatoes more fun to put fillings and toppings on rather than one huge one.
Try soups by steaming veg until soft, then add boiling water and blend into a smooth soup. Broccoli, cauliflower, carrots, parsnips, swedes, spinach, tomatoes, squash and sweet potatoes can all be thrown in – the sweeter tastes are more appealing and mixed up they might just be a hit!
Smoothies made with different types of fruit: bananas, mangoes, pineapples, papayas, peaches, nectarines, and all manner of berries make a colourful delight. I cheat and add a dollop of ice cream – not ideal for breakfast but a health(ish) pud!
Make the freezer count!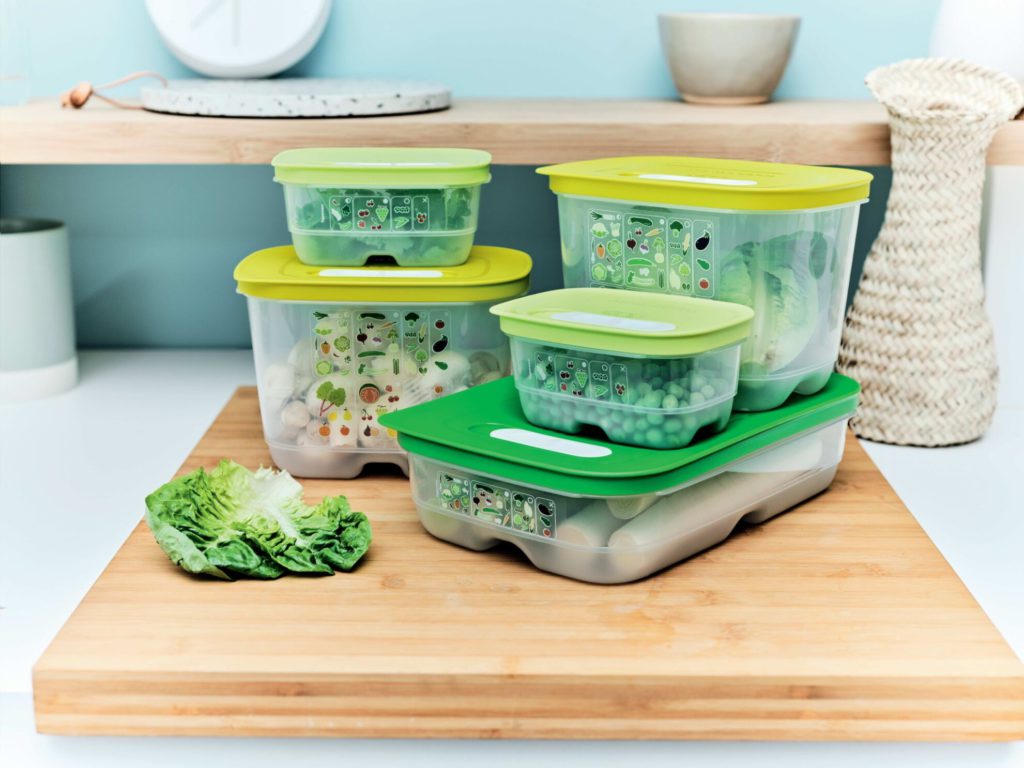 Before you had children you probably didn't have a big freezer but if you can find meals they like then cook in bulk and so you are always prepared however your day goes. A generous-sized freezer cuts out the dreaded last-minute dash to the shops which in this lock down would be impossible with the kids. Get pots that fit your freezer, or used butter containers are a good tuppaware hack, so you can stack prepared meals without wasting space. A freezer is also a great way to save money – a good shop, filled with bargains can be stored for later use making the budget stretch. You can freeze veg you have left really well and again you are always prepared!
Make second-hand your first choice

From school uniforms to shoes and boots the cost just keeps going up! There are loads of sites you can reach out to as well as local selling sites and you could try our site rumage.com. Or, get together with mums who have different age kids or ask the cousins and swap stuff. I get a sense of joy handing on good quality clothes and shoes to others and I know I am not alone in this. Even kids toys once loved go out of favour and then people want to hand them on. Most of the ones you find are well kept and have years of life left and much happiness to give. Make it a habit to ask if people want them before they get ditched or stored in a dusty cupboard taking up space.
You and your partner
Happy parents make happy children so don't forget to make time for you and your partner. With rising stress levels building up in the home as a result of the hectic schedules, work-life balance and much more homeworking and home-schooling there can be little time to be together and probably even less to carve out some 'me time'. Look after yourself and be kind to yourself.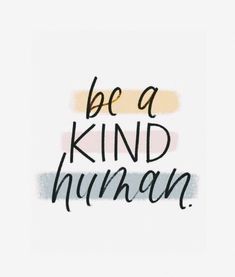 Life will get more hectic, but we are lucky we have the joy of molding the new generation – our kids will be looking at us during this pandemic and learning how to be kind, resilient and happy people.
Above all do cut yourself some slack – it's the hardest job in the world being a parent. But it's worth it!