Summer always goes by in a rush. Suddenly, when you realise your monsters have grown a foot, the annual scramble begins to find a uniform which fits. It's back to school time! If your child is moving up to senior school there will be new things they need like a bigger backpack to carry books on the bus and full sports kit rather than just a pair of trainers.
Moving schools
Moving school can be daunting for some kids and travelling on their own to get there can be worrying for parents as well. If you have not given in and got them a phone yet then this might the time to bite the bullet. Give yourself the peace of mind to be able to stay in touch and see where they are. Second hand tech is brilliant for saving money but also the environmental impact of choosing refurbished over new is huge.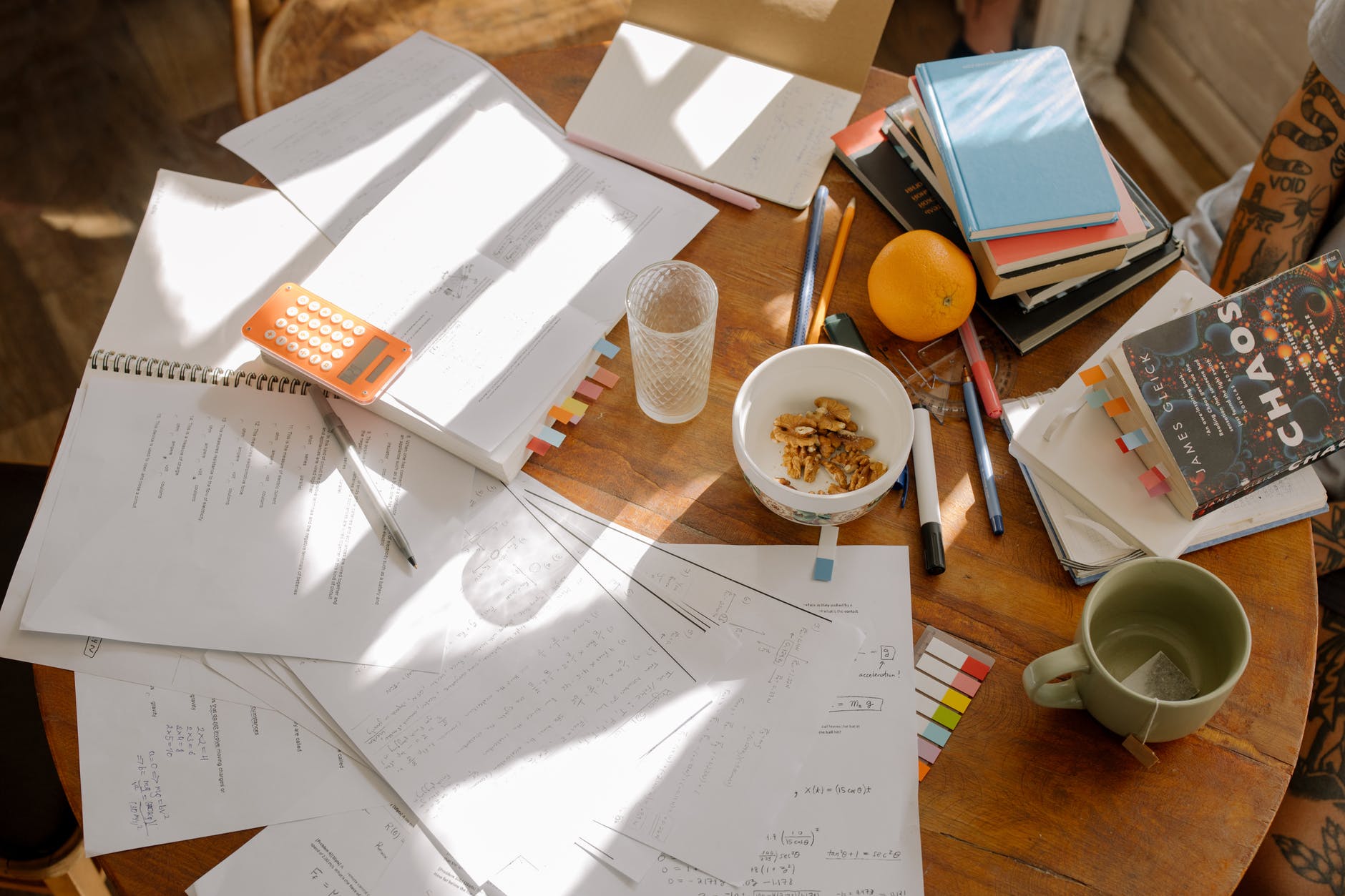 For more help choosing a phone have read of our buyers guide
The exam years
If you are now entering the exam years it might be necessary for kids to have their own device to work on, so a laptop or ipad could be added to the buy list.
All this extra cost is going to be hard to cope with on top of continuing price rises in food and energy. Stop and have a think, does it all have to be new? School shoes probably yes. Children's feet are precious and need to be looked after properly with fitted footwear and room to grow, but most other things can happily be preloved.
Getting organised for back to school!
Get organised and beat the rush, that way you can find some great bargains. Here are some price savings you could make by buying second hand;
Back pack…….new…….£20……secondhand…….£4
Wintercoat………………..£25……………………………….£6
School trousers…………£7…………………………………£1
Scientific Calculator…£15……………………………….£2
Football boots…………..£35……………………………….£5
Ipad 9.7"…………………….£420…………………………….£180
Galaxy S6………………….£300……………………………..£80
There are lots of free options
A lot of winter clothing is given away for free in the summer when people have a good clear out. Rumage.com is connected to Freegle and Trash Nothing which show local options when you put in a postcode with us. This saves not only money but postage and environmental costs too. Ordering items with the lowest price first will also show Free stuff on our other sites too!
If you want some ideas to help go back to school in an eco-friedly way we've compiled a list of handy tips that, with a little bit of planning, will keep your eco-creds high.
We are here to help you and the planet, happy rummaging!