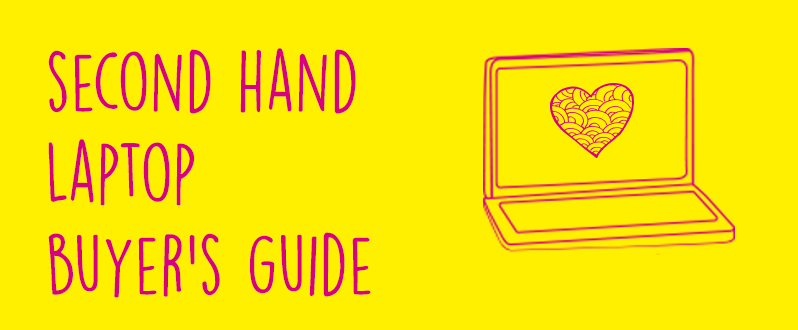 Want a great laptop but can't afford one! There are deals to be had on a second-hand laptop. If you go for a secondhand laptop or reconditioned laptop you can make your money go further. Maybe not be the latest model but knowing what you need it for means that an older model may do. You can find out more about getting a great deal in our Secondhand Laptop Buyers Guide.
By using Rumage.com you can find the best refurbished and secondhand laptop across many marketplaces with just one search term. But there are some things to watch out for before you decide if a pre-owned laptop is for you.
 If you found this interesting read The real cost of your mobile.