October is a busy month for the eco-warrior, with lots of campaigns running across the 31 days. This means it is a great time to think about how to make a difference by adopting small changes, as well as standing up for our planet by joining in with a campaign or an activity.
Here's Rumage's rundown of what's happening throughout October.
4th October – No disposable cup day
Did you know that the UK is one of the worst offenders in the world for disposable cup waste? We use more than 2.5 billion cups a year. Put together this would create a waste pile of disposable cups as big as London's Albert Hall. Worst of all, 500,000 cups are dropped on the floor each day. We can massively reduce this burden on the environment by simply taking a reusable cup with you when you head to your favourite coffee shop for a caffeine hit. There's really no good reason not to!
16th-27th October – Recycle Week 2023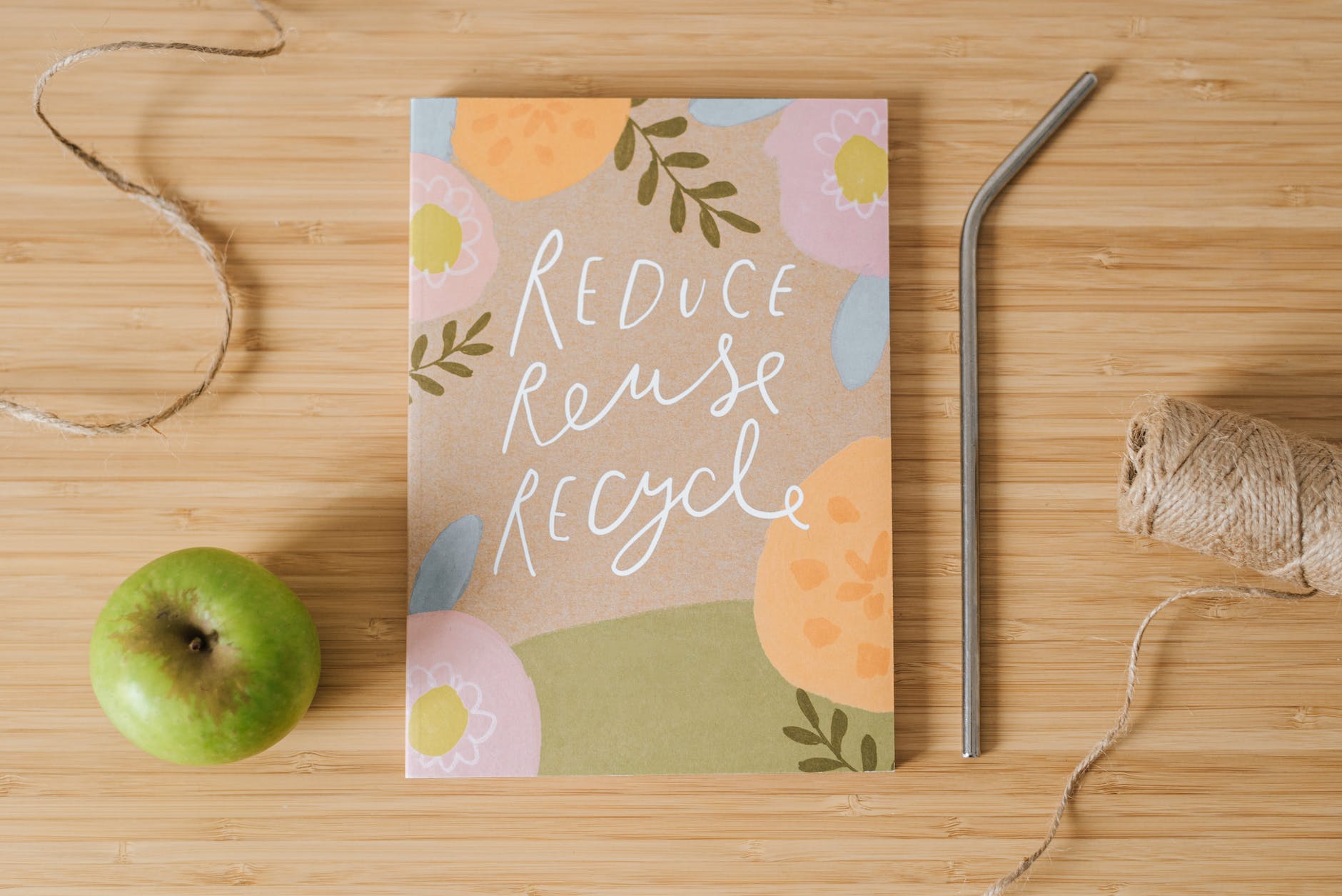 Recycle Week is an annual event to raise awareness of the importance of recycling to reduce pressure on the environment. This year the campaign is calling on the nation to take part in The Big Recycling Hunt. It focuses on recyclable items that are often missed in the home including food tins, pots, tubs and trays. It's a great time to think more about recycling and create new, lasting habits for the whole family.
Whole month activities for the Eco-Warrior:
International Walk to School month
October weather can still be nice enough to enjoy a walk to school rather than getting in the car. It's a healthier way to start the day too for all of the family. Ditch the car this October to help cut emissions and reduce your carbon footprint. And by November hopefully you'll be in a great new routine that you want to carry on with. Join us and be an Eco-Warrior.
Unblocktober
Unblocktober is a month-long awareness raising campaign to improve the health of the UK's drains, sewers, watercourses and seas. The aim is to get people to commit to stop pouring or flushing harmful items down the drain or into the toilet, for the whole month of October. These items include wet wipes, cooking sauces, nappies and dental floss. Together if we change our bathroom and kitchen habits we can make a big difference to the health of our national waterways. You can find out more about the campaign on the Unblocktober website.
Plantober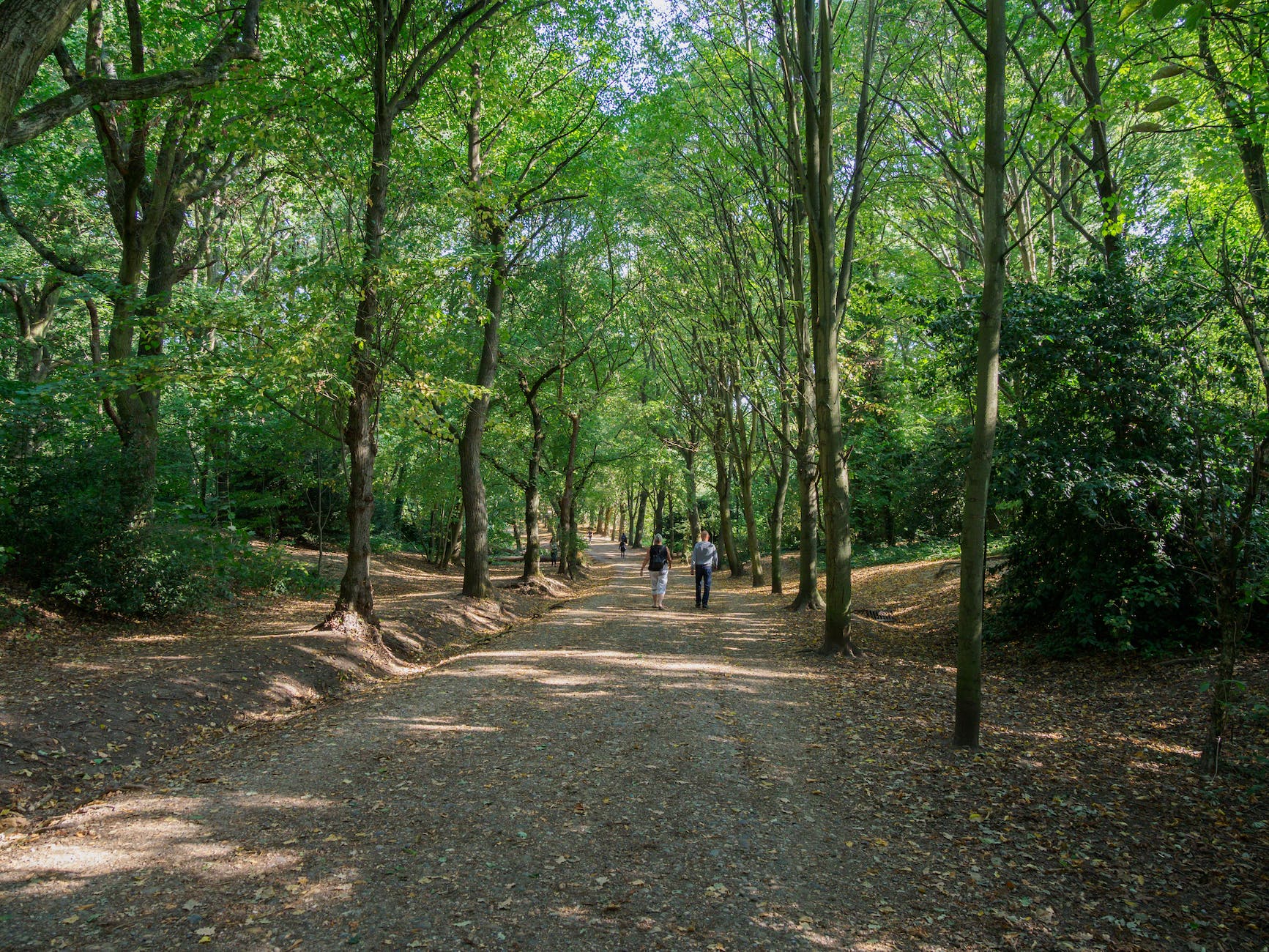 This nationwide Plantober initiative encourages everyone to help to replace the fallen stock of trees by planting locally found seeds. The idea is to collect seeds from trees that are around them, plant them in pots and then transfer them to a garden to grow when the time is right. To help share the message of the campaign and encourage others to get involved. You can share your seed collecting and growing journey on social media by using the hashtag #plantober.
As you can see October is a great time to get involved with campaigns and awareness days. You can play a small role in making a change to save our planet. From thinking about what we recycle, to packing a reusable coffee cup in our bag. As well as not flushing wet wipes and hunting for seeds. There is something for the whole family to take part in. And if you are and eco-warrior and thinking about your habbits why not read Five surprising things you can recycle?