As we all start to prepare to come out of the lockdown of the last 100+ days there are those that are going to really struggle with reintegration. While this has been a tough time for everyone, there are a group of children and young adults amongst us who have had to really face their fears and find a deep-rooted faith to keep going. The young carers in our communities have had to bear their own isolation with a grit and determination that few of us can even imagine.
Horserenity is a not for profit, Equine Facilitated Learning centre based in Dorset that offers help to children, young people, and adults who are struggling with emotional trauma, anxiety, PTSD and the rigours and pace of modern life. It's a therapy that enables the building of relationships with horses and has been shown to improve confidence and self esteem. https://www.horserenity.co.uk
Now Horserenity is reaching out to Young Carers in Dorset as they start to emerge from the isolation of lockdown.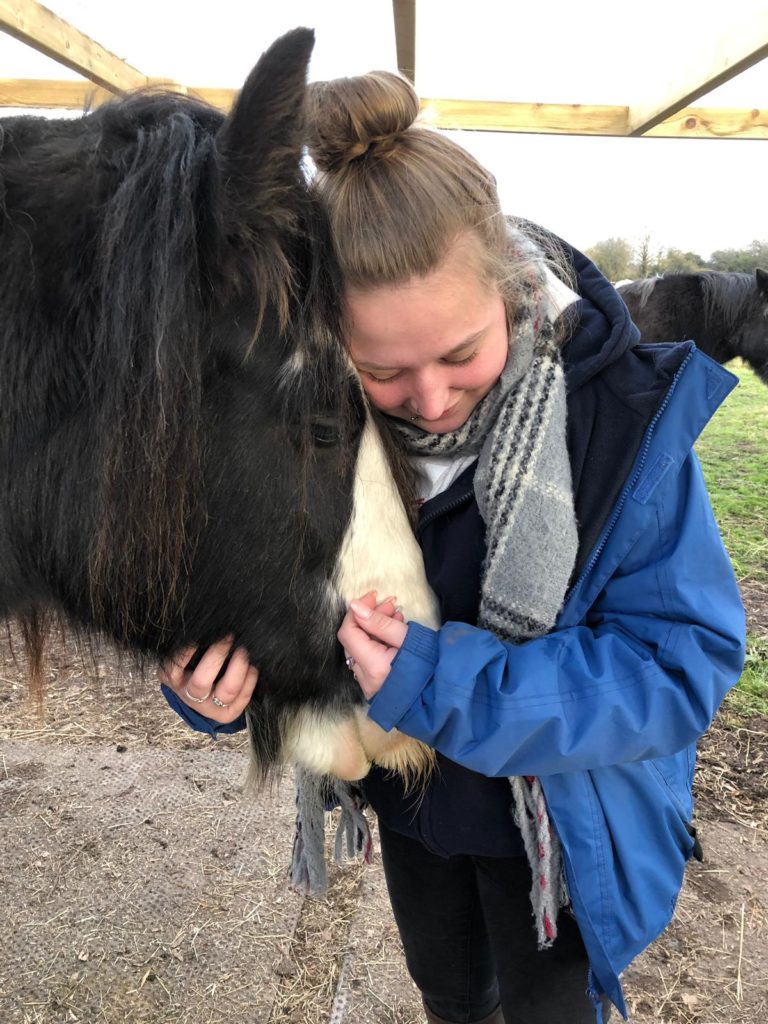 Young Carers have continued to care for a loved one or family member whilst facing increasing emotional pressure in the home, a lack of routine and without the respite of their peers and teachers at school. The University of East Anglia recently carried out in-depth interviews amongst 20 such young people. Lead by Dr. Kate Blake-Homes – the study found that school-age young carers missed the routine school afforded them, and that their space to be themselves and be children again had been taken away during the pandemic.
"The increase of pressure and stress for young carers was "palpable" during many of the interviews"

Dr Kate Blake-Homes
Horserenity will be facilitating interactions between the herd and individual young carers – giving them space and time to just 'be'. They have designed a programme to help these amazing young people find some time and space for themselves and express freely how these past months have made them feel.
"We want to be able to provide the young carers with a space in which they can relax, reflect and smile again. "

Horserenity Coach & Facilitator
Horserenity is hoping to raise money to be able to offer 'free' places to groups of young carers and is even going to hold a virtual art exhibition to sell their own work and the work of other local artists to encourage donations to support the program. You can DONATE here:https://www.crowdfunder.co.uk/covid-19-recovery-program-for-young-carers
Written by Rumage friend and Founder of Horserenity, Sarah Vivian