There is a weird phenomenon developing. Some of the world and its workers are returning to a relatively 'normal' life. But many are still 'locked up' working from home. There are lots of businesses with large offices that are not opening up any time soon. Some say September and others are thinking more like January 2021. One financial services business told me that they are not thinking that full employee return across the globe will be any time before the END of 2021!
But Boris wants city office workers to return to work so that they can support the business that usually offer them lunches, coffees and basic shopping experiences. But, is this really going to happen?
I am lucky – as is my team – the rumage.com team are work from home natives, I guess. But many of my friends who found this a novelty at the beginning are now finding that reality bites and they are stuck working at home and finding a routine that included any 'me' time seems just impossible.
The monotonous patterns are playing havoc with our minds and things that are usually easy and routine are almost baffling! I've heard of friends sitting looking at the washing machine and wondering if they've done the washing or should be putting it in. Others going for runs and they just kept running till they realised that home was so far away they had to call someone to come get them. Then there is the other side – people sitting staring at the laptop getting nothing done and taking an age to do it! Is this odd? Maybe not, humans are social creatures.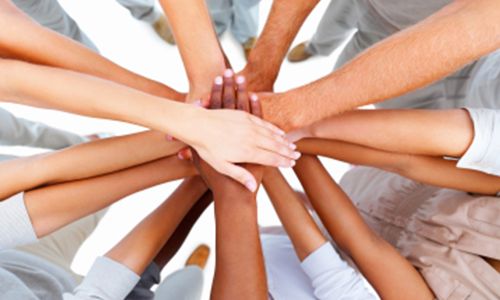 Yes, human beings are a social species that rely on cooperation and interaction to survive and thrive. Understanding how and why cooperation succeeds or fails is integral to solving the many global challenges we face now. Video calling (once space aged) is now the norm… but at what cost?
Some feel invaded and stressed to be 'always on', 'always present' and 'available'. They (and the businesses they support) need to understand that this relentless way of working needs some rules, some boundaries, some politeness to be honest. We need to let people (and help them) ring fence time to get away from the screen and the endless calls and meetings. Many are working 10 – 12 hour days when they never would have before – are they any more productive? Now more than ever should we really be thinking about outputs – no matter how long your work day is? And by that, I mean it could be 6 hours or maybe 4! We need some trust.
Friends that are busy in their work roles, are often commenting on how they are failing in their home roles. And, the prospect of working from home until the end of the year or beyond is having a real impact on who they are and what they can achieve. And this does not take into account the family life!
We've already seen yesterday's start of the £10 off meal deals sparking a return to eating out in pubs and restaurants. With shops reopening and some office workers returning to their places of work. But, there are also many who have or are facing loosing their jobs as retailers and travel companies are feeling the pinch. Then there are those who cannot return to work who can't make sense of it all. Tribes are emerging and this is no good for anyone. But is business just ignoring this future mental health issue? The likelihood is that any mental health issues won't hit until some time further down the line.
The Centre for Mental Health state that at least half a million more people in UK may experience mental ill health as a result of Covid-19 in the next two years. To put this into context in 2008, about half a million more people experienced a mental health difficulty the after the crash. But, they state that if there is a second wave of Covid-19 and the economy is damaged further, the effects on mental health will be greater still, and last much much longer.
The Health Foundation has lots of evidence that is mind blowing and quite frankly more worrying for the future of business and our global village than is being talked about by government or by business.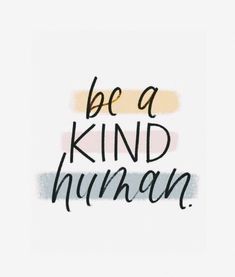 What can be done? I just don't know but I feel some compassion and kindness, some slack and more communication would be a start. Mental illness at work was not talked about enough before, and now with COVID 19 it is likely that this could make it more of a taboo subject. As a mental health first aider I say be kind to yourself during this time and beyond, if you are strong then reach out to others. There is a building community spirit that we need to grasp and keep alive, only then can we truly be good global (and local) citizens!
Be kind people, be kind!