There's no doubt Christmas can be a lovely time full of fun and festivities. Yet it can also be a time for excess and some wastage, which is a shame.

With some planning ahead, you can take simple steps to eliminate some of this wastage and save money in the process. Here are our top tips for a greener Christmas.
Look for second-hand gifts
If you're able to think early about what to get your loved ones, you can look for second hand and pre-loved options that will still arrive in plenty of time for Christmas. This way there'll be no need to spend on next day or faster delivery. And, you're also helping the planet by saving an item from landfill. Remember that with Rumage.com you can search multiple pre-loved retailers all in one place. This means you can maximise your chances of getting what you're looking for and have a greener Christmas. Remember it is the thought that counts!
Plan a pre-loved party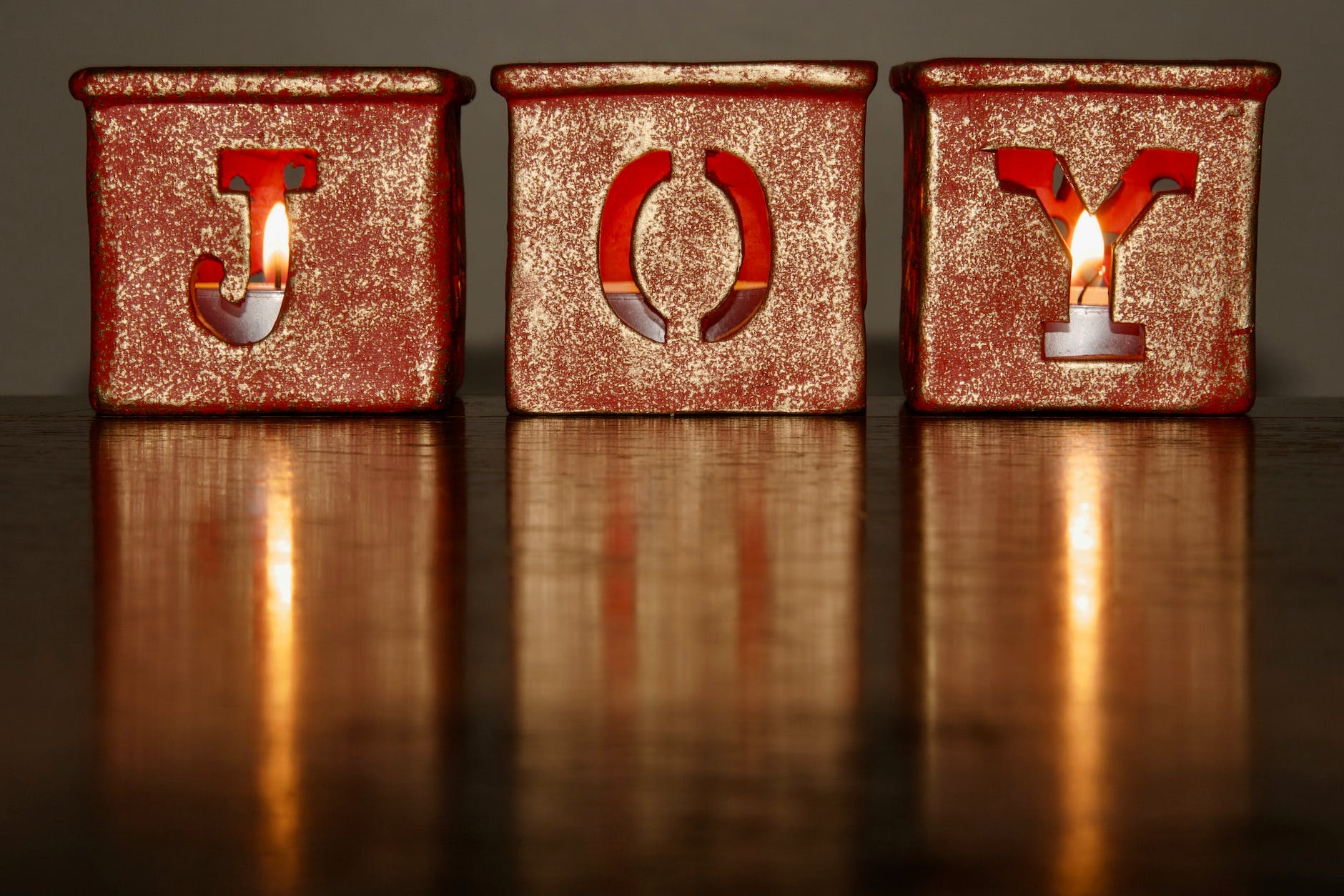 If you're hosting a party this festive season, be sure to check out our new partner Ice Cream and Jelly. A home for second hand party supplies, you can get stocked up on all your needs from tableware to decorations. By prepping a few weeks in advance, you can have a lovely scroll through the offerings. For the prefect party decide on a theme, and make your purchases without having a mad dash to the local store. You'll also be kinder to the planet. After all, what do people inevitably do with party items after the event, if they are not reused?
Stock up the freezer
Get plenty of frozen food in while the prices are keener. Lots of supermarket run offers throughout November so you can keep your costs down. Frozen food is also a great idea as it means less wastage, and removes the need for panic buying fresh food 'just in case' that might end up getting wasted if it's not used. And it's still full of all the goodness of fresh.
Look for what you already have
While this may seem obvious, it can be easy to forget what Christmas items we have stashed away. When we're all leading busy lives it can be a case of out of sight, out of mind. By taking a look through cupboards and other storage places well ahead of Christmas, you can avoid last minute buying of wrapping paper, cards, decorations and much more if you find what you already have.
Make your own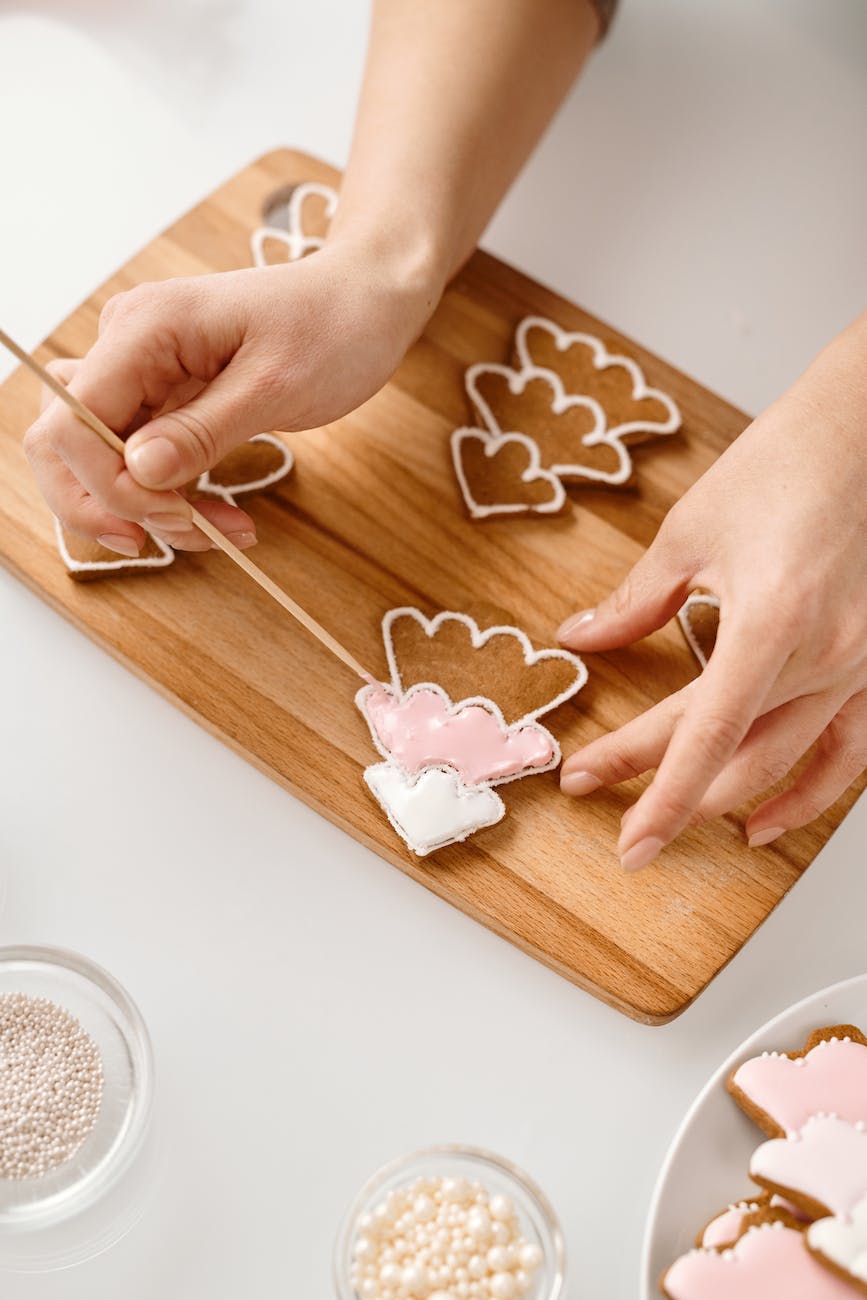 From gifts to cards, table decorations and wrapping paper, you can add a homemade touch to your Christmas. Let's be eco-friendly by choosing sustainable or foraged materials. You're also not adding to the commercialisation of Christmas, which can lead to wastage. This is best done in advance so you're not putting yourself under pressure.
By just taking one or two of these steps, we can work together on cutting down Christmas wastage, while still enjoying the celebrations and the special time of year. Here's to a greener Christmas for all.