When spring finally arrives, the garden suddenly blooms back into life after months of little activity. Before we know it, the lawn needs cutting, the borders need weeding, and everything would benefit from a good tidy up.
If you don't have the right equipment, it can be hard to get on top of things in the garden. Here are our ideas on how to get your garden looking in tip top shape, without spending too much money.
Save on a lawn mower
Cutting the grass is one of the easiest ways to make your garden look a lot tidier. If you don't have a lawn mower or it's not working after the winter season, the good news is there are plenty of second hand finds to be had. Rumage makes the search process so easy, bringing together results from a number of pre-loved sites.
Add a splash of colour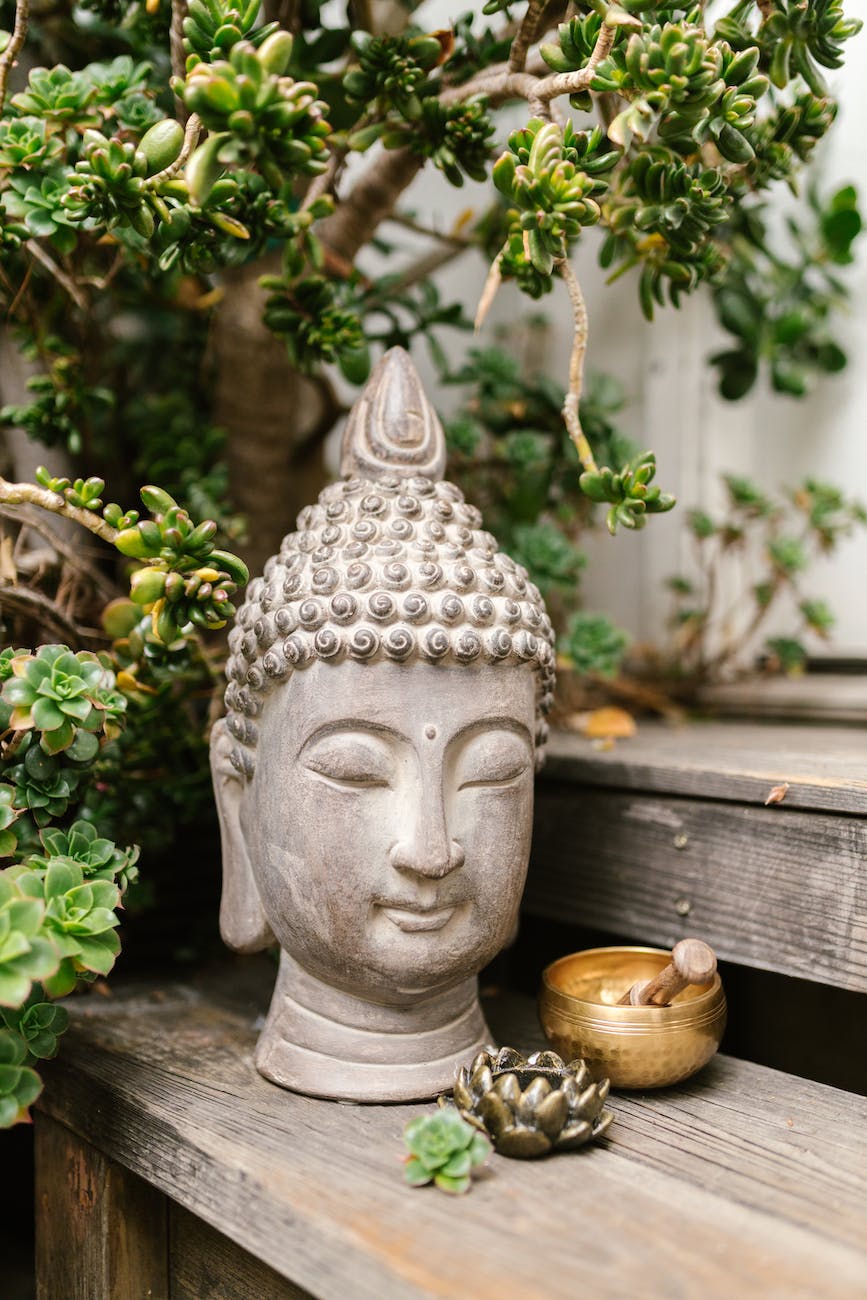 Pots, statues, and wall murals are all great ways to add colour to your garden. And for the after-dark hours, don't forget the lovely glow that lighting can add. If you're working to a budget, second hand options are great, and nothing needs to look shiny and new in a garden to make an impact.
Consider renting
When it comes to hedges, bushes and trees, while these need maintenance, it is often infrequent. Bulky hedge trimmers and similar can take up a lot of space, and they're not cheap to buy.
An alternative is to rent what you need from reputable traders such as RentMy. As well as saving money and not having to find a place to keep large items (we all know the problem of storage!), research by RentMy shows it is better for the environment to rent. The more we rent, the less carbon we produce from manufacturing and shipping. A complete win-win.
Scrub up the Garden patio
If you've got a patio, decking or slabs, they can get a bit dingy over the winter. To avoid the use of harsh chemicals, which can be harmful for the environment, there are more natural alternatives. A good method is white vinegar and water, mixed together in a 1:1 ratio. Scrub your patio or slabs down using the mixture with a brush and they'll come up gleaming.
Remember to think about rewilding your garden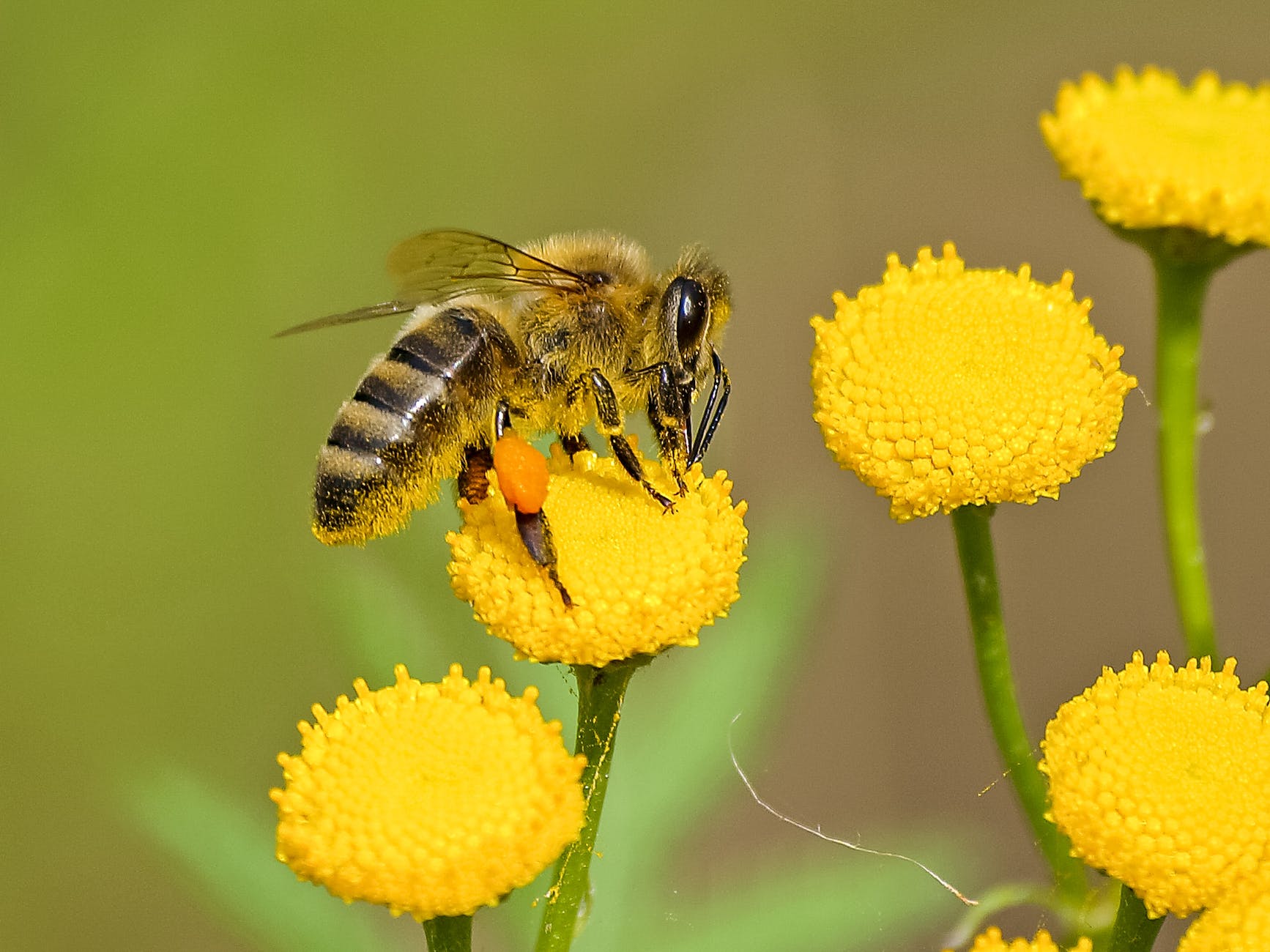 Leaving areas of the garden 'wild' is a great way to help increase wildlife populations by providing food and habitats. While you might not feel able to leave your whole garden untouched, even a small area of uncut grass can be useful for wildlife. These books could be a good place to start.
May is a good time to commit to this as the 20th of the month is World Bee Day. This is a global action day to raise awareness of bees' contribution to sustainable development, and the importance of pollinators for bees to survive and thrive.
If you fancy buying some second hand garden furniture you might find this guide helpful. Whatever you do, have fun and enjoy the sunshine.